Your Travel Writing Craft
Resource Page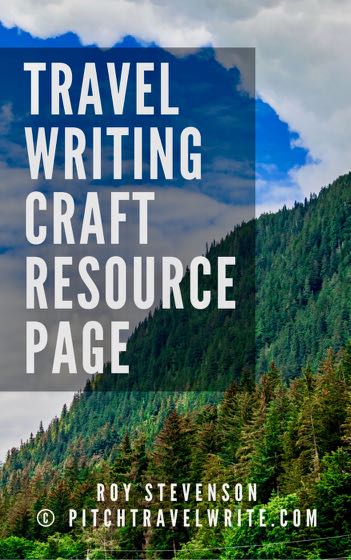 As travel writers, we put words together to paint pictures of the destinations we visit. 
Writing about a place we love seems like such an easy thing to do.  From the readers perspective, we live a charmed life. 
But, as you know, there's much more to your travel writing craft. 
Things behind the scenes that your reader doesn't know about:
How to say the words in just the right way. 
Sharing valuable information to catch their attention. 
Knowing how to keep them engaged. 
All of this, and more, is part of writing.

There's also a lot to learn about controlling your time, and freeing yourself up from mundane tasks so that you can spend more time on the things you love to do – writing and travel.

So, this page includes information about topics that focus on aspects of your travel writing craft.  How you can improve your writing and increase your productivity – and get those articles out to the editors.

Make It More Interesting
Spend a Little, Earn a Lot
Work Differently
Make It A Habit

The simplest, and most effective way to improve your travel writing is to simply sit down and write every day. 

As humans we tend to procrastinate.  We think we need to be inspired before we can sit down and write.  We're wrong about that. 
Inspiration shows up while we're doing the work.  Don't wait to get  inspired.

Travel Writing Craft:  Make it Better

Related articles that will interest you:

Why Freelance Writers Need a Professional Website
Dreaming Up Story Ideas that Sell
100 Print Magazines that Want to Publish Your Travel Articles
Do you struggle to craft an engaging story,
and wonder how to get past this barrier?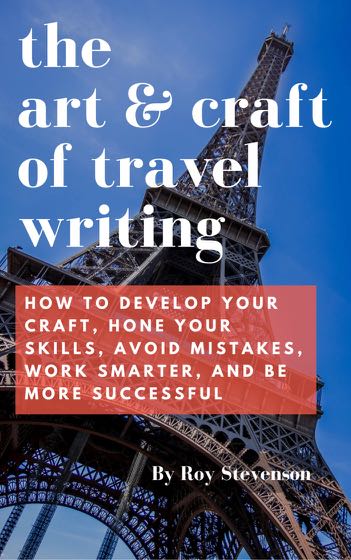 There are many tools and techniques you can learn.  And they're not difficult!
If you're prepared to work on your writing style and make improvements, you'll get your stories published in highly respectable, paying publications.

The Art and Craft of Travel Writing is a handy reference with tips and techniques to help you.
---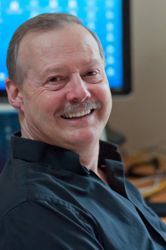 Roy Stevenson is a professional travel writer and the author of www.PitchTravelWrite.com.  Over the past ten years, he's had more than 1000 articles published in 200 magazines, trade and specialty journals, in-flights, on-boards, blogs and websites and has traveled on assignment around the U.S. and to dozens of international destinations.

---
IF YOU ENJOYED THIS POST, GET UPDATES.  IT'S FREE.