Articles About Freelance Writing
FREE!
Freelance Writing Articles

Here are links to several freelance writing articles that have been published around the world and online since starting my writing career.
Just click on the title of the article that interests you and you'll be able to read the article.

Starting Out in Freelance Writing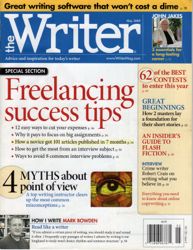 Prolific from the Start is about how I managed to get 101 articles published in my first seven months of writing.
It includes ten specific things that I attribute to my success. (The Writer magazine, May, 2009)

---
Targeting Specialty Magazine Niches

How to Target Small Specialty Magazines:
In this article I share my ideas about coming up with unique stories and targeting the specialty magazine market. (The Writer Magazine, May, 2010.)

---
Freelance Writing Anywhere in the World
Novelists dream of spending a year in Paris and finally writing that novel. Although Paris is beautiful, travel writers don't need to limit themselves to one city for inspiration.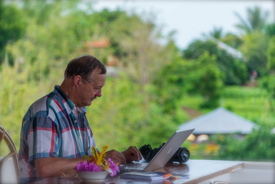 You can take your work with you anywhere in the world, and get paid as you go.
Here's my experience with a trip to Ecuador, and how I brought my work (and my wife) with me -- and still had plenty of time to see this beautiful country. (Published online at writersweekly.com)

Why Novelists Should Write for Magazines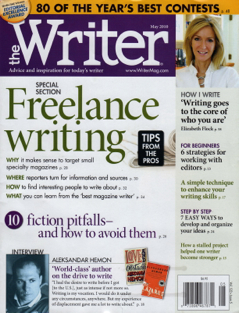 7 Reasons Aspiring Novelists and Authors Should Start by Writing for Magazines:
Even if your dream is to write a novel, freelance writing for magazines can be a real boost to your craft, your confidence, and your reputation.
This article lists seven solid ways that freelance writing for magazines can help aspiring novelists. (The New Writer magazine, May/June, 2010)

---
An Untapped Market: Military Magazines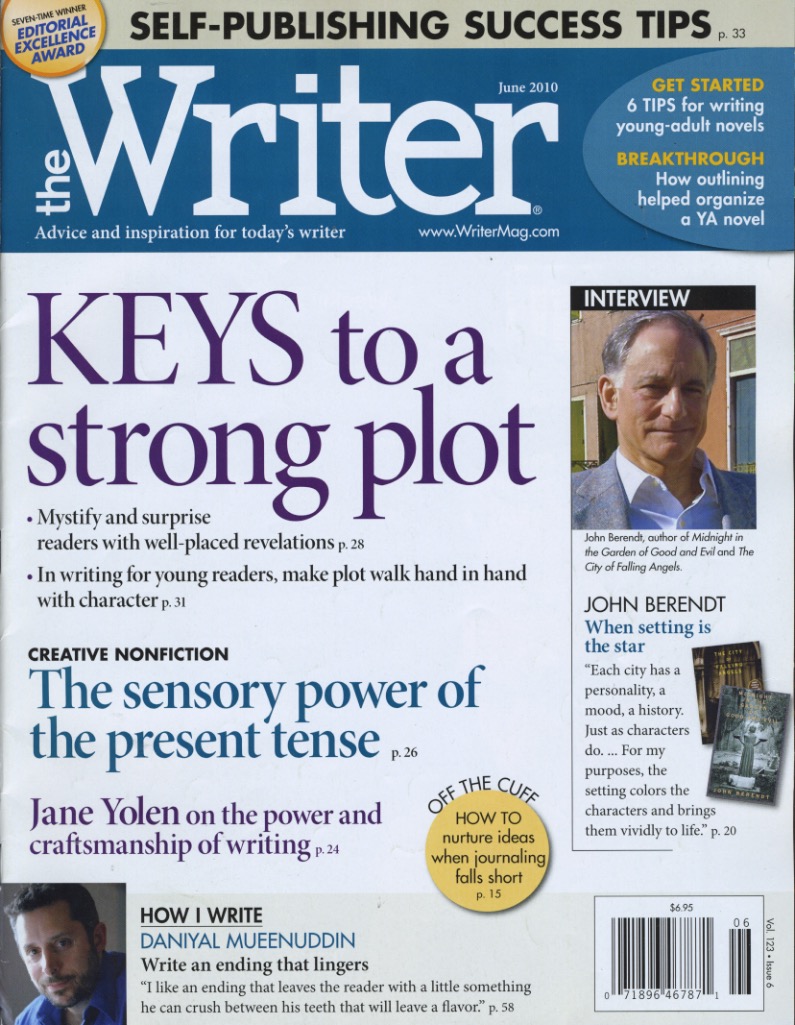 Writing for Military Magazines - An Untapped Market:
One of my passions is all things military and several of my early articles were published in military magazines.
There's been a resurgence of interest in military stories and this articles gives some advice about breaking into this market. (Published in The Writer magazine, June, 2010.)

---
Is Fitness & Health Your Passion?
Step It Up to Write for Fitness Markets:
Americans have a fascination with health and fitness and the vast array of magazines in this genre support this obsession.
If fitness is your passion, this article gives advice on how to come up with story ideas and break into the fitness market. (The Writer magazine, October, 2010)

---
Build Your Bylines in Regional Magazines
Travel Writers Head for Regionals:
If you're just starting out in freelance writing, marketing to regional and lifestyle magazines is a good way to get started building your bylines.
Here's some advice about writing for regional magazines, what you can expect as a paycheck and a sampling of some regional magazines. (The Writer magazine, February, 2011)
---
---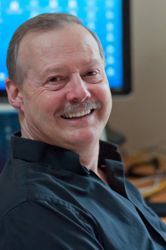 Roy Stevenson is a professional travel writer and the author of www.PitchTravelWrite.com.  Over the past ten years, he's had more than 1000 articles published in 200 magazines, trade and specialty journals, in-flights, on-boards, blogs and websites and has traveled on assignment around the U.S. and to dozens of international destinations.

---
IF YOU ENJOYED THIS POST, GET UPDATES.  IT'S FREE.