Reader Testimonials
Here's some feedback from our readers about my eBook:  The Complete Guide to Query Letters for Travel Writers.   There's some helpful and interesting information about each reader, too!

---
Testimonials and About Our Readers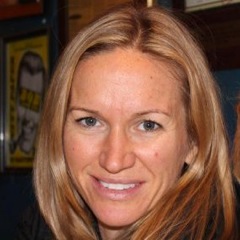 "One of my favorite things about the Query Letters for Travel Writers eBook is the many examples of query letters that you include.  The practical approach to crafting the letter, rather than a theoretical one, is a priceless resource to successfully marketing my story ideas.  The eBook gives a unique insight into what you've done and what works, and takes the guesswork out of where to begin the process." - Melanie Lynn

---
"The 20 sample query letters make great templates that can be modified to fit our specific circumstances; a wonderful time saver!" - Preston McCracken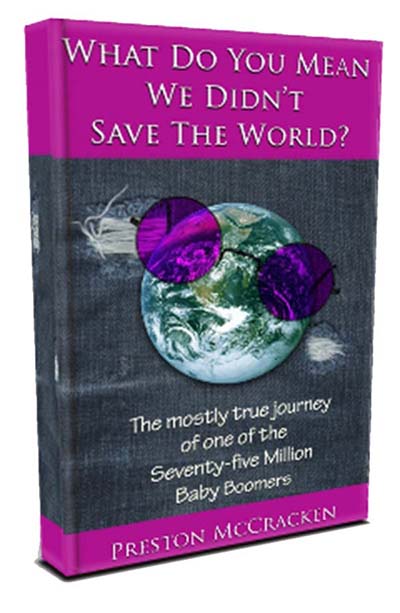 Preston McCracken is a writer and photographer, telling stories through his books, photography, and digital art.  Prior to this, he was a teacher for eight years; five years in Special Education and three years in Elementary Education.  After that he spent the next twenty three years as a minister.  His philosophy is that stories and the creative process enlarge our lives and help us to discover who we really are in this noisy world.  You can learn more about him at his website:  www.prestonmccracken.com.

---
"I particularly liked your sentence/paragraph starters in your Query Letters eBook.  They are helpful to structure the piece and avoid repetition.  By the way, based on your recommendations, I have sent a small travel piece to an online magazine and they have published it.  It's a start!  Thank you for sharing your expertise." - Patricia McBride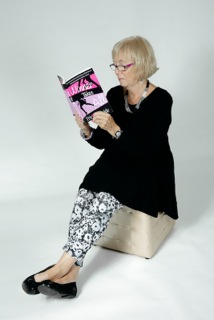 Patricia McBride is a professional freelance writer, writing in a wide variety of genres including travel and culture, communications and career development.  She has written for The Guardian, The Daily Express and several magazines.  She is an expert author for Ezine.
Patricia is also the author of eleven self-help books and training manuals.  She has recently published her first novel Winner Takes All.  Her very frequent holidays provide fascinating material for her travel writing.  You can learn more about her on her writer's website: www.patriciamcbridewriter.com.

---
"Your Query Letters eBook was a great help!  I don't know where else anyone can actually get this kind of help for queries to magazines." - Cathy Laska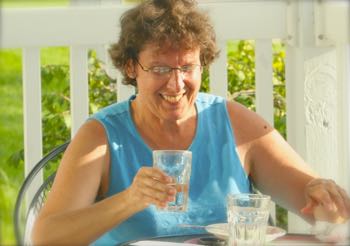 Cathy Laska is a freelance writer living in Wisconsin.  She has bylines in Travel Post Monthly, Your Life is a Trip magazine, and Wausau Daily Herald newspaper.  She has also written a book about her missions trip to help HIV orphans in Kenya, Africa and is in the process of getting it published.  When she gets the chance to travel, she loves to chat with the people she meets, as well as write and take lots and lots of photos.  Oh yes, and she's addicted to dark chocolate, so if anyone needs a chocolate taster and writer, she will gladly volunteer for the job!

---
---
---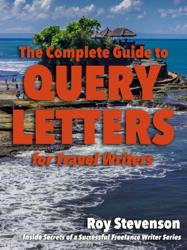 The Complete Guide to Query Letters for Travel Writers is available in PDF format on this website. 
This eBook is also available in Kindle format.  You can read the full testimonials / customer reviews and purchase this eBook from the Kindle store on amazon.com. 

---
---
---
---
IF YOU ENJOYED THIS POST, GET UPDATES.  IT'S FREE.