When Writing Assignments
Fall Into Your Lap

Now and then, writing assignments drop into your lap, like manna from heaven.
A couple years ago the editor of an Arkansas lifestyle magazine emailed, asking me to write a cover story about American nostalgia for classic cars.  A younger writer had failed to deliver this article so the editor was in a panic.  She found me through an internet search.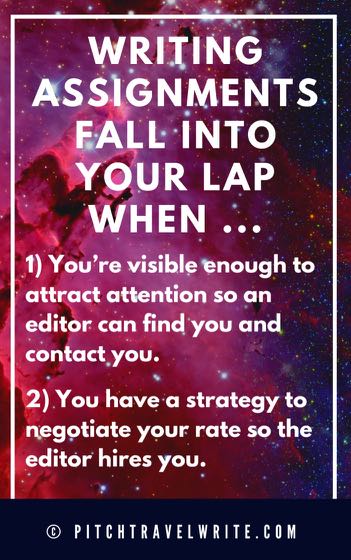 Naturally I jumped on the assignment, cranked the article out in a day, and am several hundred dollars better off for my labors.

A couple of years ago, the editor of Beer Connoisseur Magazine emailed, asking me to write an article about Scottish beers and microbreweries.  The result—a nice article published in a prestigious magazine, for which I was paid twice my usual rate.

Another time, the editor of a national classic car magazine called, requesting an article about a car museum in Sacramento, California.  The payout was substantial and included a pleasant three days, on assignment, exploring Sacramento in style, all expenses paid.

In another example, the editor of a northwest regional magazine called asking for a roundup article about team running relays in the region.  This assignment led to another roundup assignment about recreated historic forts around the Pacific Northwest, then another roundup about luxury lodges in the Pacific Northwest, and most recently, a piece about romantic fall getaways.  Plus a dozen other stories…and we're still going strong.

I can go on and on with more examples of writing assignments that have fallen into my lap, but I'm sure you get the idea.

As you become published more frequently, you will find this happening to you.  There are a variety of reasons that an editor goes looking for freelance writers, and there are ways to make sure that they find you.

To keep it in perspective, writing assignments (without queries) don't happen frequently enough that you can stop sending out queries for your story ideas.  And you can't depend on a steady income from these lightning strikes because they occur so randomly.

But you do need a strategy for when this happens. 

And you need to make sure that your work is visible enough to attract an editor's attention – so they can find you and hire you.

Setting Your Fees for Writing Assignments

Why do editors contact writers for articles?


Sometimes editors are facing a tight deadline. A writer lets them down by failing to deliver a promised article.  So they need to find a writer they can depend on - fast.


Or it could be that you have expertise on a subject and the editor needs an article written by someone with that knowledge.  The average writer can't do it so they search for an expert in that topic.


Often the editor already likes your work and prefers to call on a writer that he knows he can depend upon. It may be a rush situation or not.


Or maybe you're available to take a trip that other writers aren't available or willing to do, and it's critical to the success of the story.

In all of these cases, editors are making the request out of their need, and that gives the writer an advantage in negotiating payment. 

When an editor calls you, he or she rightly assumes that you are in the middle of another project.  Since you will have to sideline your current project to give priority to theirs, they typically give you some financial incentive. 

So you can virtually name your price — within reason, of course.

Apart from the higher payment, the big advantage to bailing an editor out of a sticky situation is that they fully appreciate what you've done for them. 
This translates into more work for you in the future with that editor. You'll get more writing assignments without having to hunt them down, if you do a great job.

How Editors Track You Down
for Writing Assignments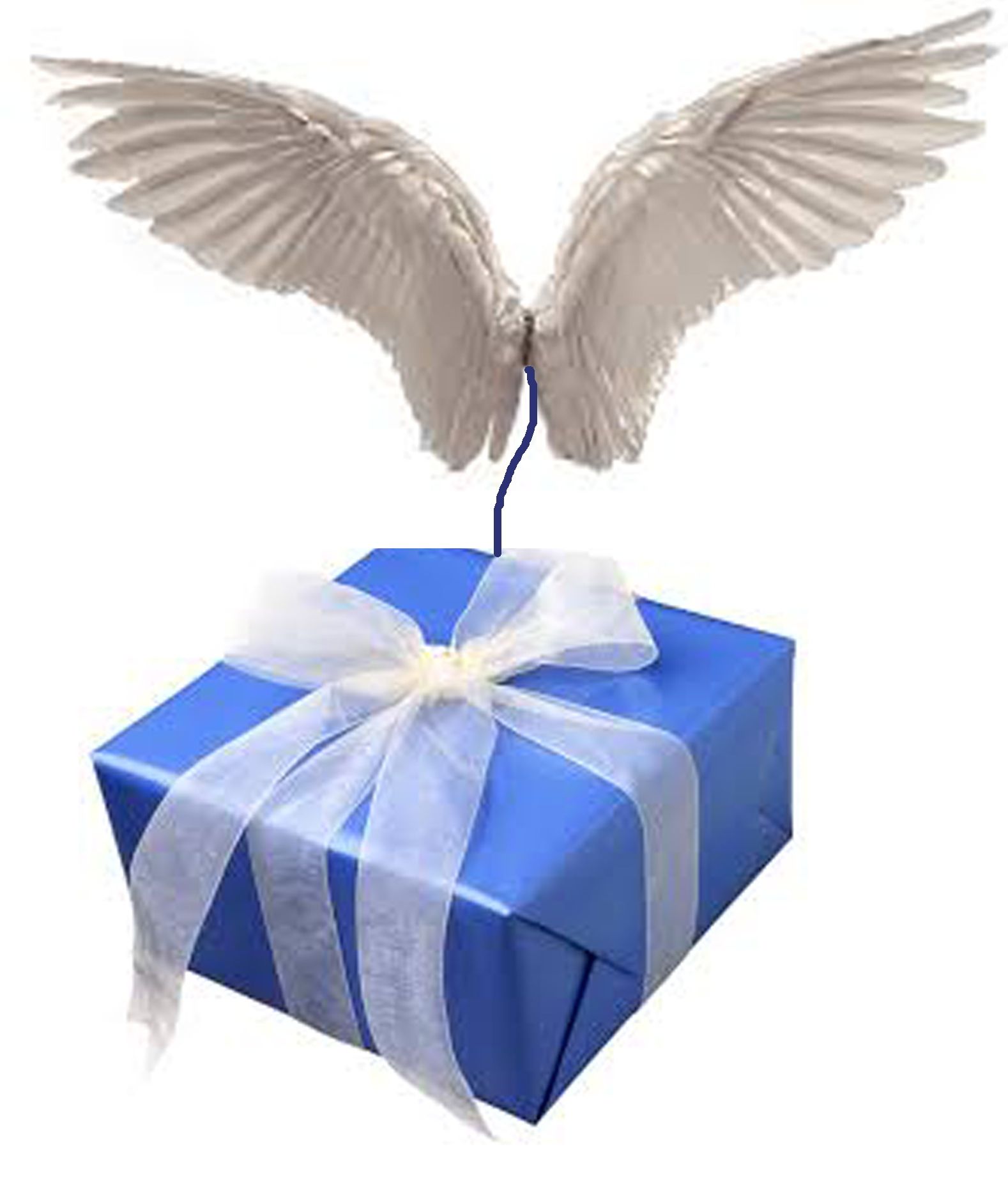 How does the editor track down a writer for a particular article?

The internet is the most common way—but clearly you must have ample evidence out there to attract their attention and convince them that you are the right person for this assignment. 

Having your own professional writer's website is the first step.  It's your online portfolio, or resume.  It's a place where editors can find samples of your work.

If you write in different genres, which I recommend all writers do, it's important to have samples of your work for each genre. 

Posting articles in many different genres will increase your chances of being approached by many different editors. 
On my website (www.roy-stevenson.com), for example, I've included each genre that I write about (travel, beer, wine, classic cars, Pacific Northwest travel, communications, military history, etc.).

It also helps to have a few articles posted on other people's websites.  Just be sure that there is a link to your contact details or your own website so the editor can easily get in touch when they need your help.

How to Handle The Business Side of Things
Now, what do you do when these opportunities come knocking?

Your first step is to accept the editor's request, and agree on a deadline.  You will also need to agree on the payment amount and when it will be paid.

Remember, you have some leverage here, especially when the editor has his back to the wall, and the magazine is going to press within a few days. 

As long as you make a reasonable proposal, you should be able to ask substantially more than the normal rate of pay for that magazine.  I usually go for double the normal rate of pay because it sets my other work back by a few days.

Once you've established your terms ask the editor to send the request and agreement to you in an email.  This is your contract, and is acceptable in small claims court as a legal document.  This also gently sends the editor the message that you're a professional and will hold him to the terms you have agreed on.

After receiving the email, send your reply accepting the terms.  Make sure you have all the business terms nailed down in writing before you do the work. 

If you don't know the editor, or have doubts about his intent to pay when you have completed the assignment, you can ask for a deposit of at least 50% of the agreed upon sum up front, and the remainder upon delivery of the article.

It would not be considered outrageous to demand the entire payment before you deliver the article, but I've never done that.  If it's an editor I have worked with previously, and their track record is clean, I usually won't insist on an advance payment.

Next, write the story, make sure it is well written and delivered before the deadline.

Finally, submit your story along with an invoice.  I always request a hard copy of the magazine for my archives.  It's final proof that I wrote the article and it was published.

---
Accepting the writing assignments where the editor comes to you with a request can increase your income by thousands of dollars. 

These are the easy writing assignments – the ones you don't have to hunt down.  And as long as you deliver a well-written article within deadline, they can pay off once for the article, and many more times with repeat business. 

Related articles that will interest you:
Getting Published:  the Many Ways to Sell Your Stories
Creating a Professional Website for Travel Writers
Writing Genres and Finding Your Niche

---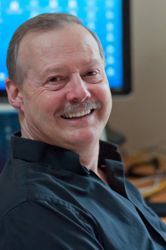 Roy Stevenson is a professional travel writer and the author of www.PitchTravelWrite.com.  Over the past ten years, he's had more than 1000 articles published in 200 magazines, trade and specialty journals, in-flights, on-boards, blogs and websites and has traveled on assignment around the U.S. and to dozens of international destinations.

---
IF YOU ENJOYED THIS POST, GET UPDATES.  IT'S FREE.