Sandy Bornstein:
Perseverance & Passion Lead to Travel Writing Success

I first met Sandy Bornstein in April of 2017.  Sandy was already a published author and had some travel stories published on websites, blogs, and in print as a staff writer for a community magazine in Colorado.

When we met she said she wanted to gain traction in paying print media.  She needed to learn the marketing and sales component of freelance travel writing to achieve those paying print media assignments. 

She decided to attend our Travel Writing & Marketing Master Class and has met with exciting success since the workshop.  
Here's her story: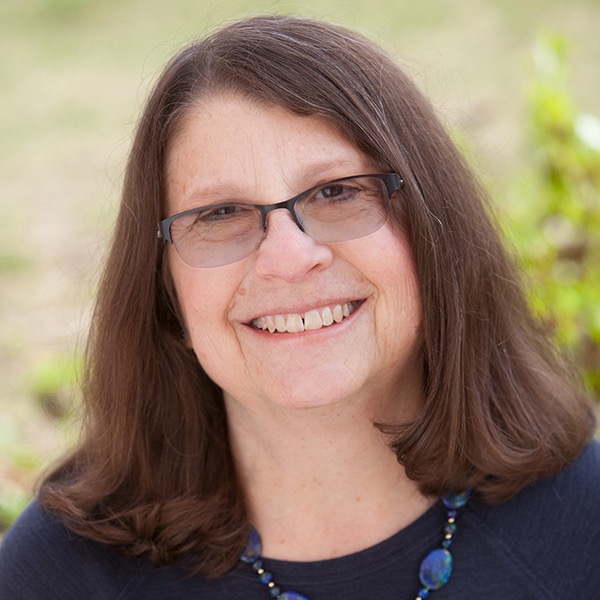 My travel writing career started when I wrote my award-winning memoir about my expat experience in India.  Unlike most international teachers seeking adventure in their 20's and 30's, I was an outlier.  I was a suburban, middle-aged mother of four adult sons.  I chose to step way outside my comfort zone in Bangalore, India!

In my book, May This Be the Best Year of Your Life, I share how I coped with culture shock and being on my own for the first time since college.  I also discuss some of my unique teaching experiences.  At the time it was published, I didn't have a travel writing platform.

In the fall of 2015, I received my first contracted byline. I became one of  the international travel writers for Examiner.com.  Less than a year later, this mega website shut down.  When I was notified, I had only a week or two to preserve dozens of my published stories.

From this frustrating experience, I learned that online magazine sites that have been in existence for years can vanish without much warning.  It would be in my best interest to diversify.

Fortunately, I had started contributing 2-3 monthly travel stories to Fareportal's two websites before Examiner.com closed down.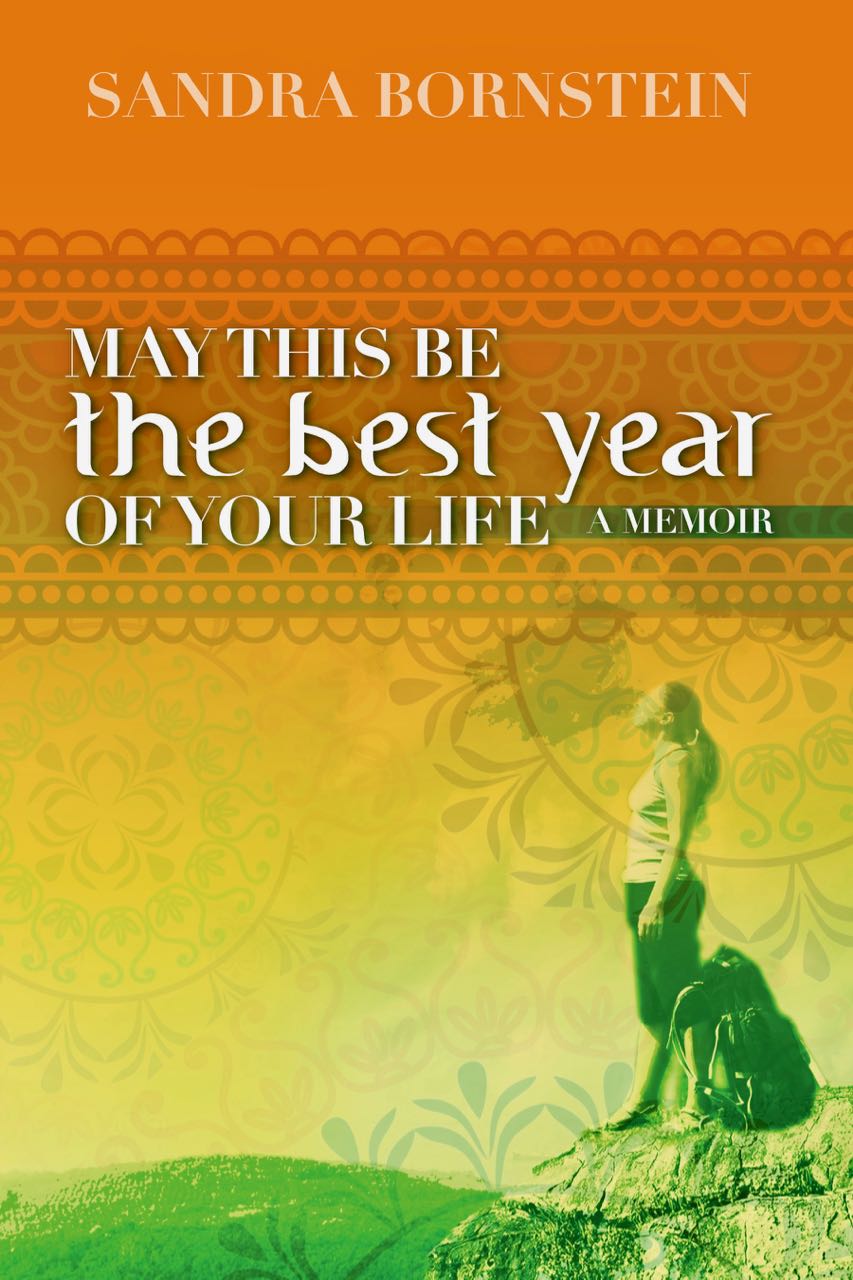 At this early stage, my travel writing focused on our latest adventures. Often, these journeys were outside the United States and paid out of my own pocket. Unfortunately, my contract with Fareportal prevented me from having my travel expenses comped.

Six months later, I was hired as the content coordinator for Golden Living, a print magazine mailed to residents in Golden, Colorado. I was contracted to write monthly feature stories that focused on families and businesses in this community.

I also edit stories for Golden Living, organize the monthly calendar of events, and create my Sandy's Travel Tips column. My skill set greatly increased in this position.

Marketing continued to be one of my weaknesses, so I attended Roy Stevenson's 2017 Seattle Travel Writing & Marketing Master Class.  After the class, I flew back to Colorado with a revised marketing plan:
1.  I launched a professional writers website. 
My writing portfolio was the main emphasis of this site and included PDF versions of my published stories. 

This site focuses exclusively on travel and includes my husband who acts as my part-time photographer. I created a section that showcased some of our best images.

Now, whenever I pitch stories or reach out to destinations for media rates or comps, I include a link to this site in my cover letter.

2.  I ramped up my pitching process.
I came to terms with the fact that rejection is part of the freelance process, especially in the earlier stages.

I reached out to local, national, and international magazines and online sites, and avoided places that would accept only snail mail queries. I rarely sent pitches to places where I couldn't find either a travel editor's name or writer's
guidelines.

I started to gain traction! Multiple editors were suddenly interested in publishing my stories. For the first time, I had editors that were willing to write assignment letters and I had numerous media outlets that were interested in places that I had not yet visited. Now, I had the opportunity to approach destinations for media rates and comped visits.

3.  I learned the tremendous value of interacting with other writers and editors. 
After Roy's Travel Writing & Marketing Master Class, I applied for the Travel Classics Conference and was accepted. This conference introduced me to an accomplished group of writers and editors.

I had two contracts within a few months of attending my first Travel Classics conference. Last summer, my Hong Kong snack story appeared in the inflight magazine, Hemispheres. My first inflight byline! I'm looking forward to seeing my AARP story being published soon.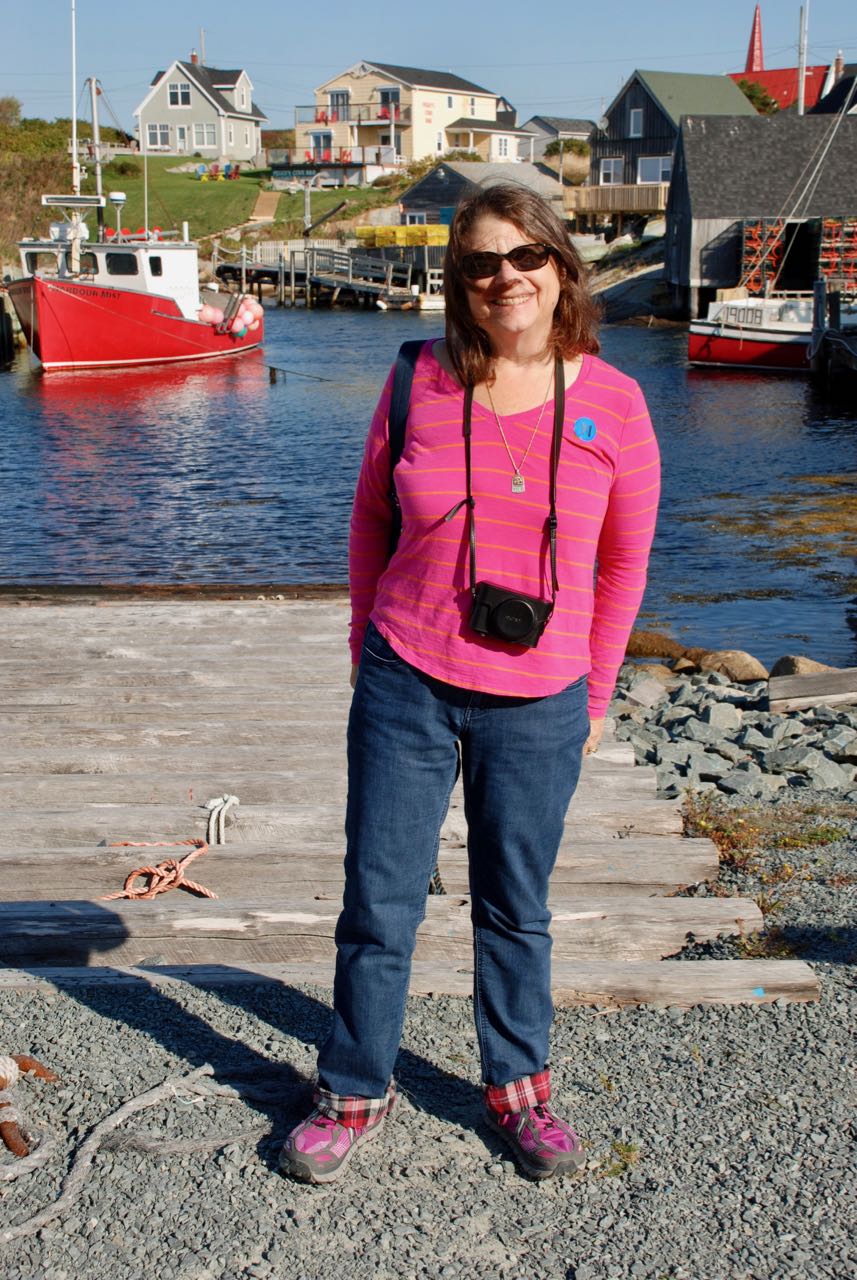 I continue to deal with rejection letters and editors that choose not to respond to my query letters.  But my brand continues to grow.

Within the past year, I've contributed stories to numerous media outlets (Canadian Jewish News, Colorado Parent, Destinations, Far and Wide, Getting On Travel, Grand magazine, Miles Away, One Travel, Real Food Traveler, Traveler Confidential, and Wandering Educators).  I continue to pitch additional stories whenever I have time.

Recently I became a KÜHL® Ambassador. I will be writing stories about my outdoor adventures for this online clothing site in exchange for active wear clothing. 

Earlier this month, I started writing for an international travel guide. Perseverance and a passion for adventure make it possible to have ongoing relationships with so many publications.

To learn more about Sandy Bornstein, here's a link to her websites:

Sandy Bornstein's travel writing & photography portfolio:  https://thetravelingbornsteins.com/ 

Sandy Bornstein's travel memoir May This Be the Best Year of Your Life https://www.sandrabornstein.com/


Sandy Bornstein:  Roy's Observations

Marketing and sales – and rejection are natural parts of the freelance writing process.  Sandy Bornstein took positive steps to address these areas and started to flourish. 
She increased her online presence, networked with editors, and fired out a lot more queries to paying print media with predictable results.  She got more stories published!

Sandy also parlayed a couple of Golden Living assignments into a nice five-day press trip, where she enjoyed mixing with fifteen other freelance travel writers.  Her journalist career continues to grow as she sells articles to multiple genres and other outlets.  This is something all freelance travel writers should be doing to achieve greater success.

Sandy Bornstein is featured as a "budding rock star" in our latest publication, Rock Star Travel Writers.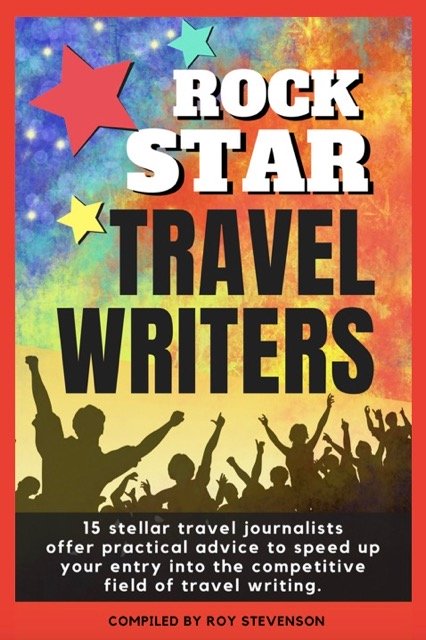 Have you ever wondered how some travel writers consistently get their stories published in the top shelf travel magazines?

In my new book, Rock Star Travel Writers, you'll learn the insider tips, tools, tactics and habits that leading travel journalists use to land assignments in the world's most prized travel glossies. 
In this book you'll hear about the nuts-and-bolts of successful travel writing.  You'll read about each writer's personal journey into the freelancing world.  And they'll give you their best insights of how they've broken into the world's most treasured travel publications.

No matter where you are on your travel writing journey, or what challenges you face, the advice in these pages will help you.  Each writer has something different to teach you.   Learn more and purchase the book ...

Related articles that will interest you:
Travel Writer Jessica Pickett's Inspirational Story
Pam & Gary Baker's Remarkable Travel Writing Journey
Jed Vaughn:  How I Found Travel Writing Success
Why You Need a Coach:  The Benefits of Coaching for Travel Writers

---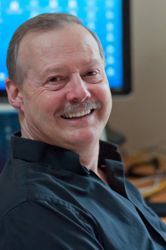 Roy Stevenson is a professional travel writer and the author of www.PitchTravelWrite.com.  Over the past ten years, he's had more than 1000 articles published in 200 magazines, trade and specialty journals, in-flights, on-boards, blogs and websites and has traveled on assignment around the U.S. and to dozens of international destinations.

---
IF YOU ENJOYED THIS POST, GET UPDATES.  IT'S FREE.