An Inspirational Travel Writing Success Story:  Jessica Pickett

By Roy Stevenson and Jessica Pickett

This post will surely inspire you to try your hand at freelance travel writing.  It's a story about a writer named Jessica Pickett, whom I met at a travel writing conference in 2014.  In this post, she tells you how she launched her freelance writing career.

I'm particularly impressed with her story.  She's made a steady ascent through the freelance writing ranks.   It's a great example of how novice travel writers can break into this competitive arena.  Jessica's trajectory is enviable, yet it shows how much is achievable even if you're a complete beginner. 

There were five particular things that she did well to succeed in travel writing from the start.  If you are a novice writer,  you can do these things, too.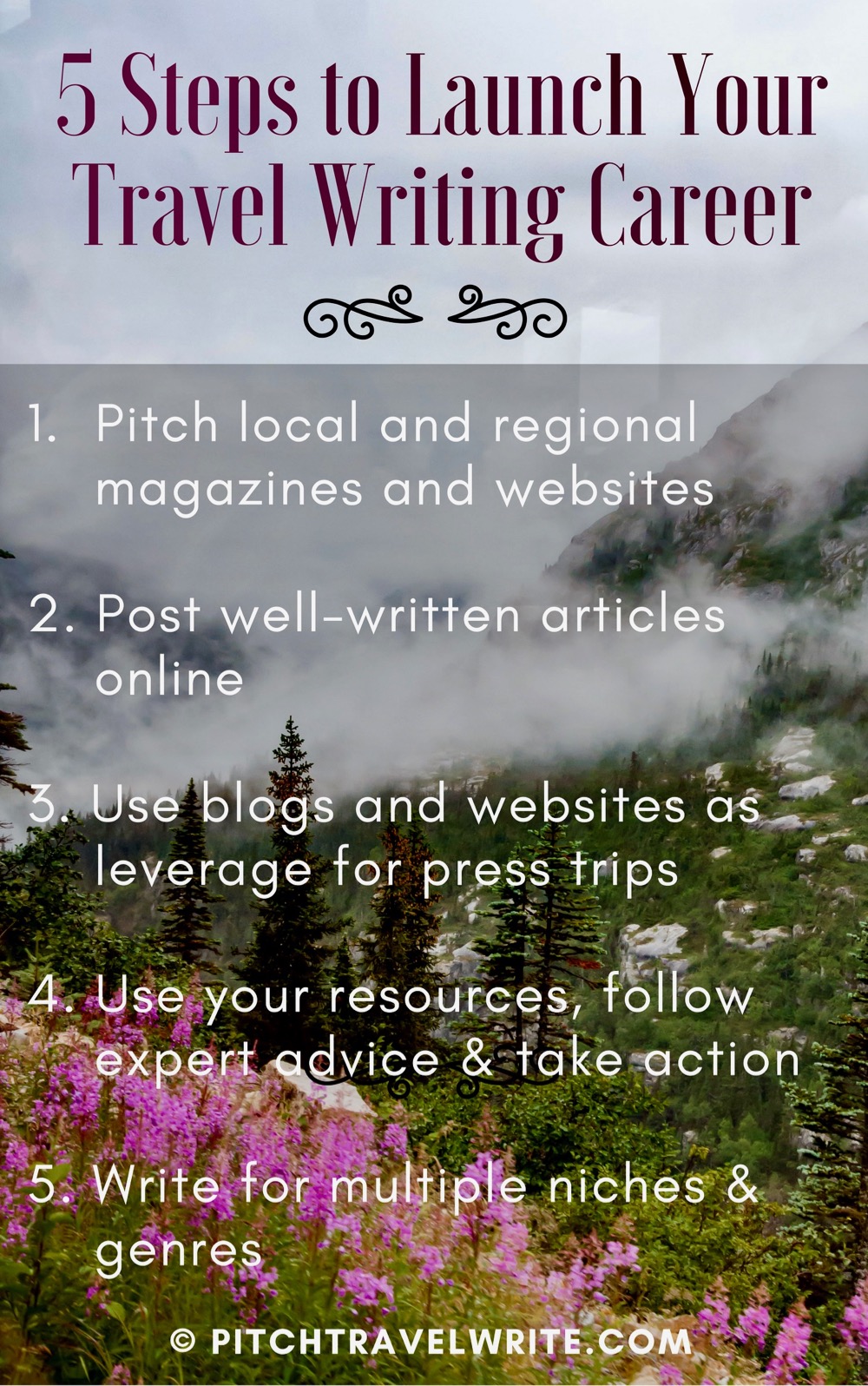 Hailing from Lake Charles, Louisiana, here's Jessica's story . . .

"After chatting with Roy (at the conference), I immediately purchased his eBooks, even before hearing him speak on stage.

A few short weeks after the conference, I landed my first byline.
Bolstered by the knowledge gained from Roy's books and his PitchTravelWrite.com posts, I pitched a well-known regional magazine and blog. This regional blog and magazine where I "started" my travel writing is TexasHillCountry.com (THC).  After answering a "Call for Writers" post (which had been shared over 4,000 times by the time I saw it), I was invited to become a regular monthly contributor.

Upon submitting my first article they offered me a permanent contributor's role! There, I published dozens of articles, both digital and print, in over a year of writing for them.

A few months after I began writing for THC they launched their own print magazine called Heart of Texas. 

The San Saba (Texas) Convention and Visitors Bureau (CVB) reached out to me after reading an article I had written on my blog after visiting Fredericksburg, Texas. They offered to host me for a wine weekend getaway.  I asked the THC editors if they would be interested in a piece for the Heart of Texas (print) magazine and they accepted.

Because THC had almost 1 million followers on Facebook, I was also able to use their blog as leverage for press trips.

On a press trip to Austin, I wrote 5 Best Rooftop Bars in Downtown Austin and got a private Austin Detour. I was also able to land comped nights in luxury vacation rentals like the Skyhouse while visiting the Hill Country's Beer Trail.

I've also simultaneously pitched and written for other outlets to maximize my bylines. I managed to get a number of articles published on other sites such as my Freedom Trail article and my 8-Part Coastal Wine Trail Series on MilesGeek.com.

I also have a few on ConfettiTravelCafe.com from my recent trips to Alaska and Newport.  I was able to craft my own itinerary and FAM trips for both locations using the knowledge from Roy's books.  I was able to land comped rooms, discounted tours, and exclusive interviews for the press coverage.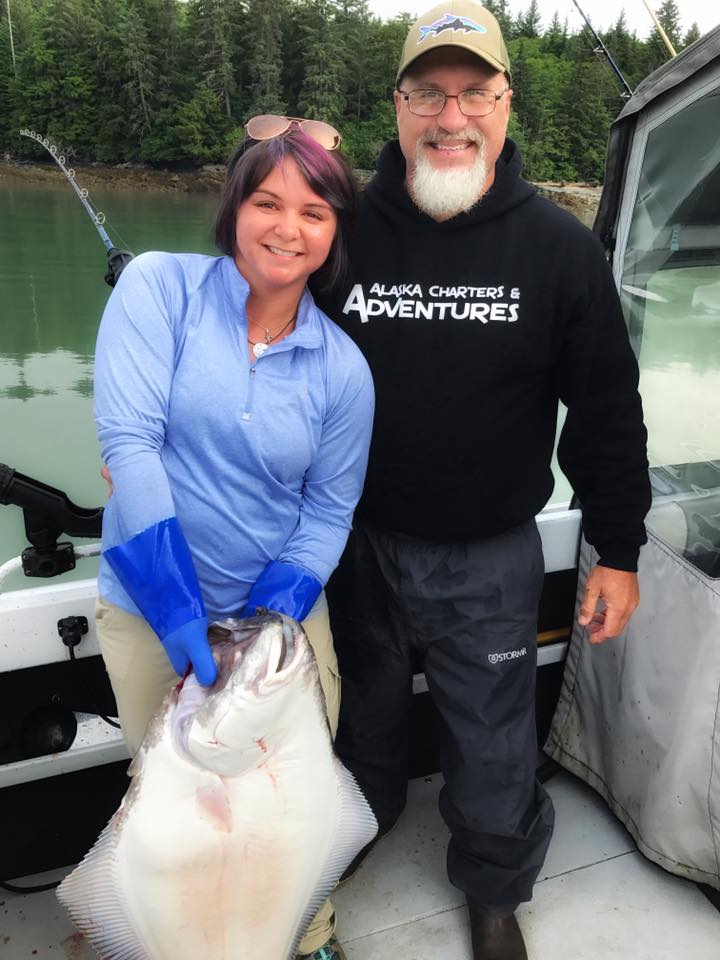 I even launched my own blog, TheRootedGypsy.com where I was recently discovered by the Lake Charles CVB, and invited to write for them. 


VisitLakeCharles.org have published a handful of my Louisiana articles with several more already on their calendar. Currently, they are running another series I wrote called Tourist In My Own Backyard.

My goals for the upcoming year are to get more print articles published, attend a workshop and/or conference, and maybe do some local public speaking for our CVB and Louisiana bloggers.

I've only been writing on a part-time basis, but thanks to Roy I've landed several press trips and have nearly 100 published articles.

I regularly refer back to Roy's books and posts, especially when branching out and trying something new.  There aren't many local resources to use as a guideline, and travel writing/blogging in my area is in its infancy.  Having Roy's books to fall back on has been more helpful than he could ever know!

I can't wait to attend one of Roy's workshops! Who knows where that will take me!"

A few days after receiving the above email, I received an exciting update.  Jessica had scored a new print assignment!  
Here's her update:

"This print assignment came about when I received an Editor Alert email from TravMedia.com.  The editor of Travel by Lightfoot, a luxury travel agency based out of Singapore, had put out a call for photography adventures in a number of places, one of which was Alaska.

The email asked for a two-line pitch with a sample photo. My husband and I had visited Wrangell, Alaska, back in July after I put together a self-guided FAM tour. Wrangell doesn't lack adventure by any means, but the highlight of the trip was a day spent deep in the Tongass National Forest at the Anan Wildlife Observatory.

Anan Creek is home to Southeast Alaska's largest salmon run, so bears, seals, eagles, and other wildlife converge on the creek for a few short weeks to take advantage of the abundance of food. It's a wildlife and photography enthusiast's (that me!) dream come true!

Knowing I had plenty of dynamic and intimate photographs of this event, I answered the email with two short lines of copy and one of my favorite photographs taken that day.

Within 24 hours I received a response asking if I would be willing to put together a first person, 1,000-word adventure piece, with photographs, for $500. I quickly responded that I would love to write this piece.  The next day I emailed my article and the Dropbox link with the photographs.

Judging from their magazines on Issuu.com, it appears they are a quarterly magazine, so I hope to see my article within the next month!

Thanks again for all your help and guidance."
Jessica

Wow!

Jessica has simply hammered away, with a systematic approach to her freelance writing.  She's not afraid to pitch her stories to print magazines and takes action when an opportunity surfaces. This young woman is a lioness!

Step-by-Step Travel Writing Recap:  
5 Things Jessica Did Right

1.    She started out by writing for a regional website and magazine, a tactic that pays off for many beginners. She pitches print and online media simultaneously, a wise marketing approach in an era when we need to have our feet in both camps.

2.    She launched a travel blog to provide some online credibility, a strategy that has clearly paid off.  Her blogs and online articles are well written, showing prospective editors that she has the chops to write for print media.

3.    She's used her blog as leverage for press trips, and she also writes for other blogs and websites.  She's already scored several press trips, including comped stays, meals, and tours.

4.    She uses all the travel writing resources at her fingertips such as travmedia.com to look for opportunities.  This also includes consulting several of my books which she has on-hand.  She uses the advice to help her know what to do, especially when she branches out into a new area.  And she doesn't just read the advice - she takes action quickly!

5.    She writes about a variety of topics in several niches: everything from travel roundups to wine tasting, and from civil war sites to Alaska's wildlife.  And most often she writes about things close to home.  One hallmark of a successful travel writer is the ability to write about any topic of interest and Jessica has not shied away from this strategy.

---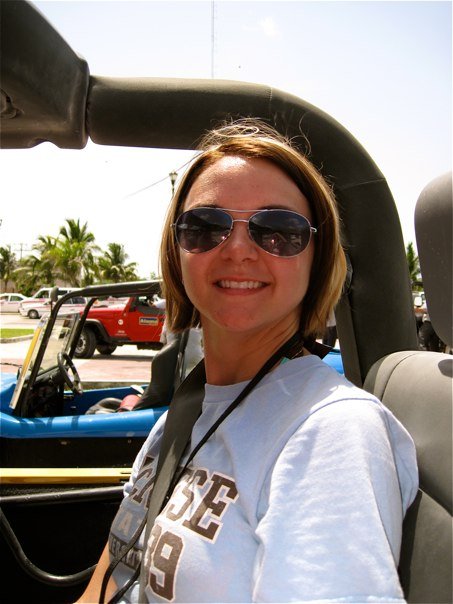 Jessica Pickett's bylines have appeared in Heart of Texas Magazine, Travel By Lightfoot, Birds.com, Texas Hill Country blog, the Lake Charles Convention & Visitor's Bureau website, Milesgeek.com, and ConfettiTravelCafe.com.  You can learn more about Jessie and find links to her articles on her blog TheRootedGypsy.com

---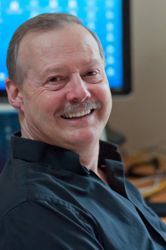 Roy Stevenson is a professional travel writer and the author of www.PitchTravelWrite.com.  Over the past ten years, he's had more than 1000 articles published in 200 magazines, trade and specialty journals, in-flights, on-boards, blogs and websites and has traveled on assignment around the U.S. and to dozens of international destinations.

Related articles that will interest you:
A Remarkable Travel Writing Journey:  Pam and Gary Baker
The Benefits of a Travel Writing & Marketing Coach

---
---
IF YOU ENJOYED THIS POST, GET UPDATES.  IT'S FREE.