Memorable Travel Writing Assignments
Diverse Travel Writing Assignments

One of the best things about travel writing assignments is that you get to do unusual things and visit exciting places.  And since you get to choose what you do and where you go, it's more meaningful for you.  After the trip you write better stories for your readers because of your personal experience.

Here are some of my most memorable moments from fifteen years in the travel writing game.  They range from history to luxury assignments with everything in between - a mixed bag of experiences!

My goal is to give you some idea of the wide range of travel writing assignments that exist, especially if you decide to write in multiple genres.  If you have the desire, you too, can enjoy engaging in activities like these on your assignments. 

Historic Pubs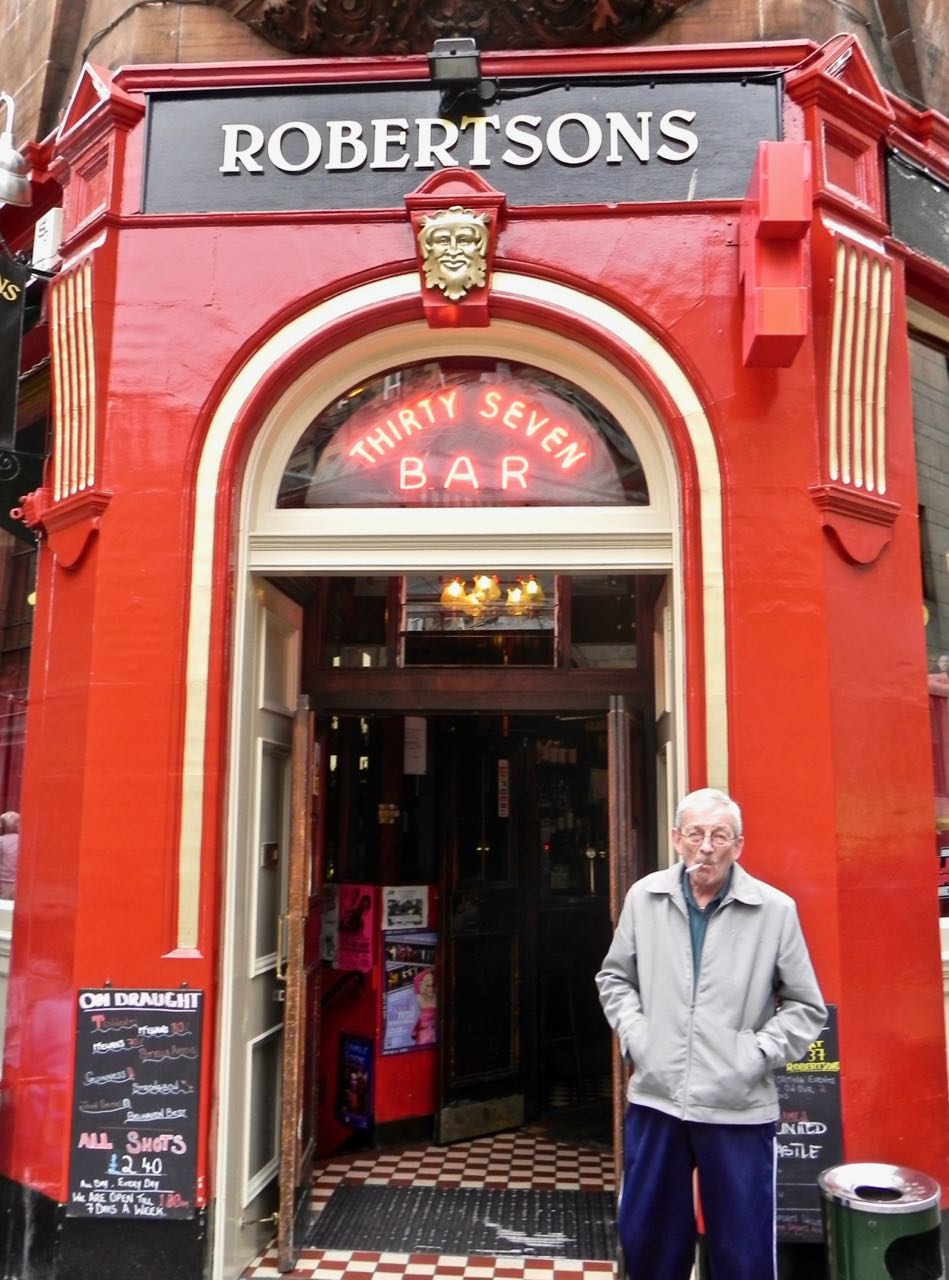 The medieval stone city of Edinburgh boasts a staggering 700 pubs for its population of just under 500,000, the highest concentration of pubs in Great Britain. And the epicenter of Edinburgh's beer sampling scene, as any local will tell you, is Rose Street.  It's a 10-minute stroll down the hill from the Royal Mile and Edinburgh Castle.

Drinking ale is much more fun in a place that has some history.  Rose Street has that in pints, with some of its pubs dating to the 1850's. 

I walked the narrow confines of Rose Street at the behest of a beer magazine editor for this travel writing assignment.  Old pubs have some serious history and I emerged seriously impressed and slightly tipsy.

Historic Places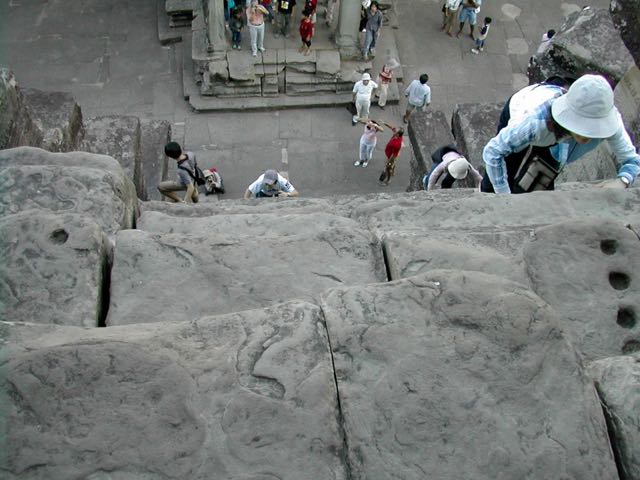 As an avid historian, travel writing assignments at historic places thrill me no end. I've clambered over the ancient temples at Angkor Wat, walked the Great Wall of China, and explored dozens of imposing stone castles throughout Europe.

Among my favorite castles were Hever Castle, Kentwell Castle, Herstmonceux Castle (England), and Ruthin Castle, (Wales, see photo below).  Each has its own unique architecture and provenance, and they're just so incredible to explore and imagine life as it was.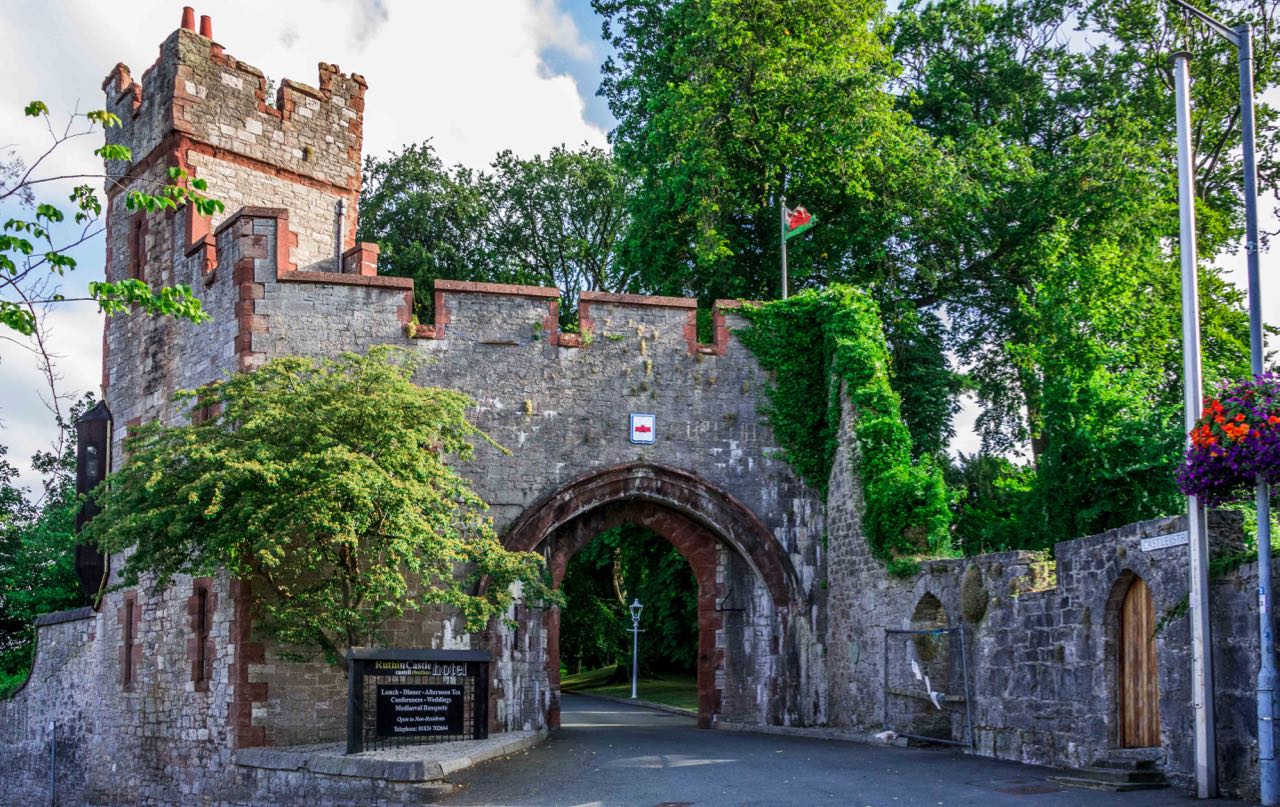 Ghost Towns & Gold Panning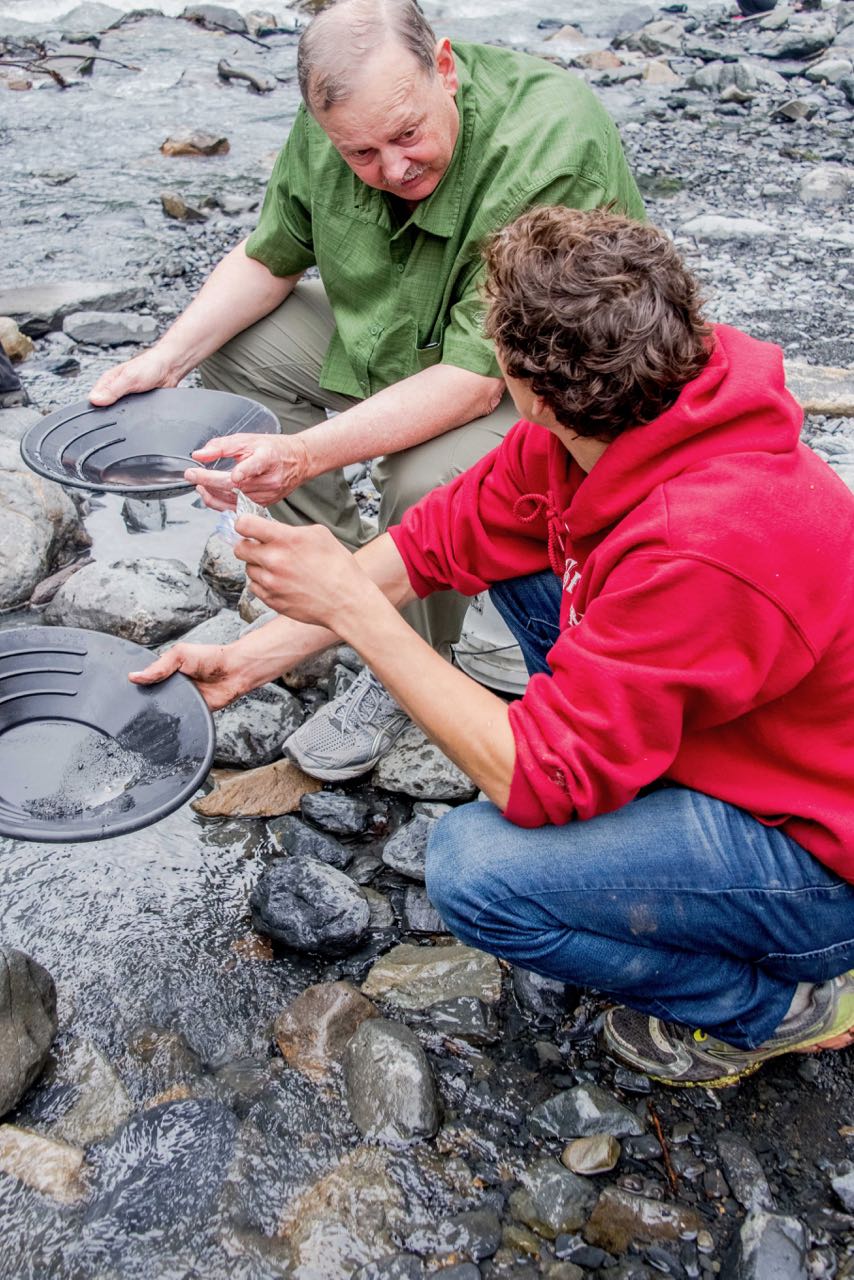 One of the ways I broke into travel journalism was writing about ghost towns in Oregon, Washington, and Arizona. I've had more than a dozen travel writing assignments about these old weathered wooden clapboard and red brick remnants of bygone days. 

Exploring atmospheric old ghost towns always leaves me pondering who lived there and what happened to the people. 

Standing in icy mountain streams while panning for gold is something I've done in many historic gold boom towns.   Gold mining locations I've explored include many in the U.S. (Arizona, Alaska, California, Washington and Oregon) as well as Wales and New Zealand.

Towns that Hang their Hats on Tourism
Many people say that old "tourist" towns, like Tombstone, Arizona, are tacky.  But I love them!  These towns may be cliché-ridden but they're fun travel writing assignments.  Just put your filters aside and enjoy them in the spirit they're intended.

Tombstone, for example, is like being caught in an Old West time warp. It even has a town historian! 

Tombstone performs its wild west role with practiced ease, and if truth be told, would probably be a ghost town today were it not for its' vibrant tourist trade. I enjoyed my first visit there so much that I rounded up some more assignments a few years later for a return trip.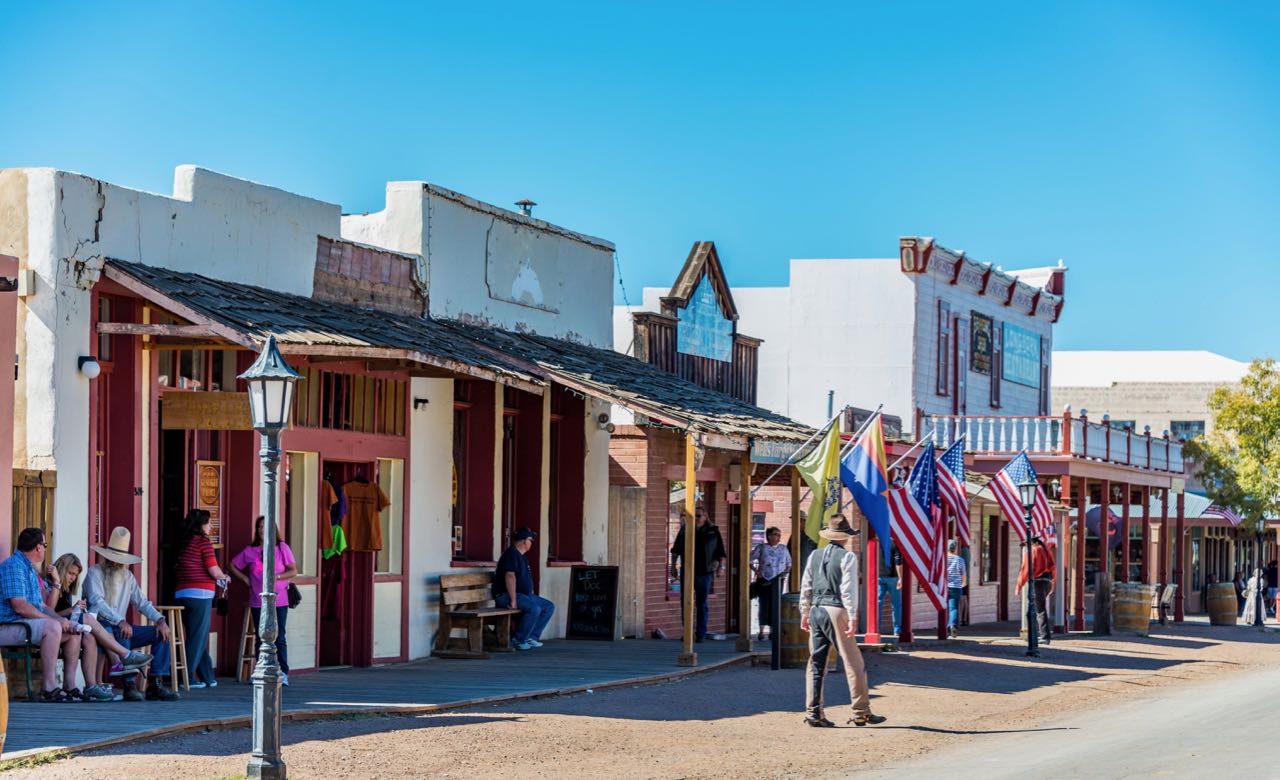 Then there's Leavenworth—and I don't mean the Federal Pen in Kansas!  Tucked away in an alpine valley in Washington's rugged Cascade Mountains, the small town of Leavenworth has assumed the authentic-looking guise of a Bavarian village.

Visiting Leavenworth is like stepping into the Austrian Alps.  Replete with lederhosen clad men, alpine horns, German polka music and authentic German cuisine - bratwurst, knockwurst, schnitzel, sauerkraut, anyone? 

Shops sell rauchermannchen (wooden smoking men), sleigh rides are offered in the winter, and wine tasting rooms are prolific. 

Pacific Northwest travel writers earn their regional stripes by having a "Leavenworth" assignment.

And then there's Old Sacramento, California.  A small historic district measuring only five blocks long by two blocks wide, Old Sacramento captures the atmosphere of the great California Gold Rush of 1849.  In that epic event, 300,000 feverish gold hunters flocked to Sacramento and to the gleaming goldfields 50 miles further east.

If a town is going to hang its hat on tourism, then at least these theme towns do it to the hilt!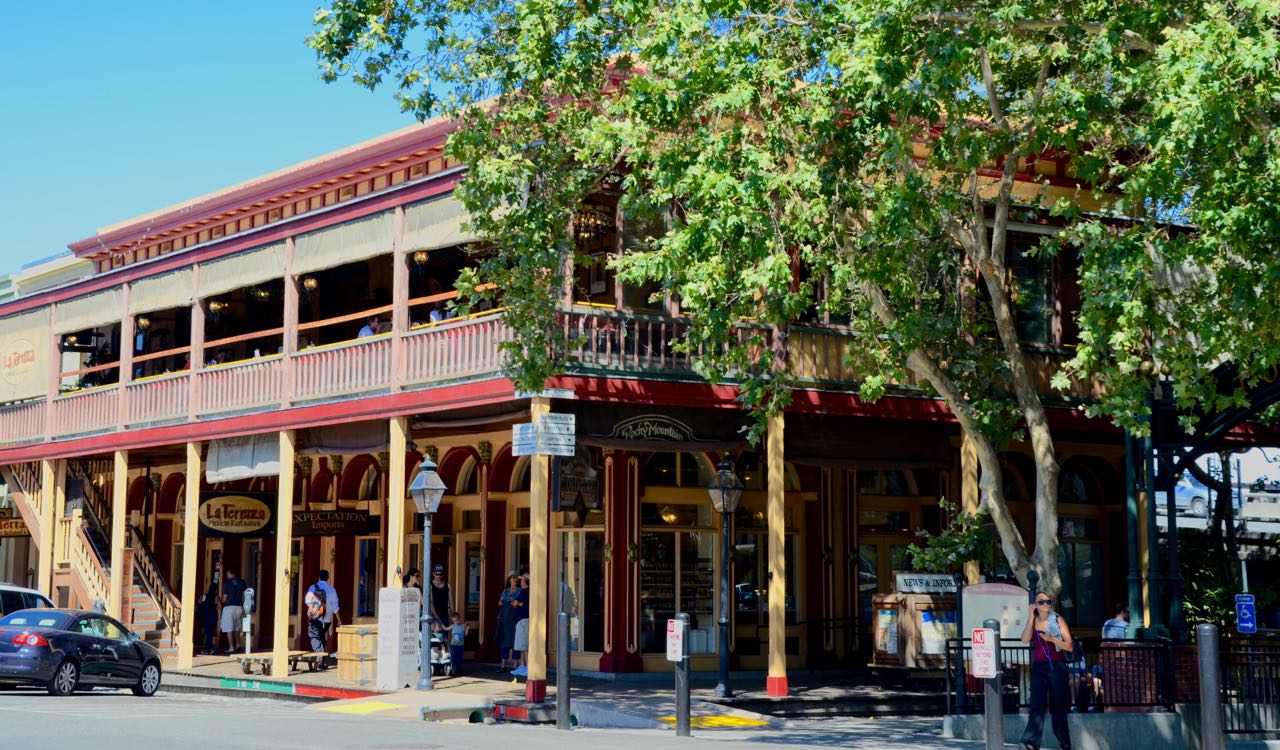 Natural Wonders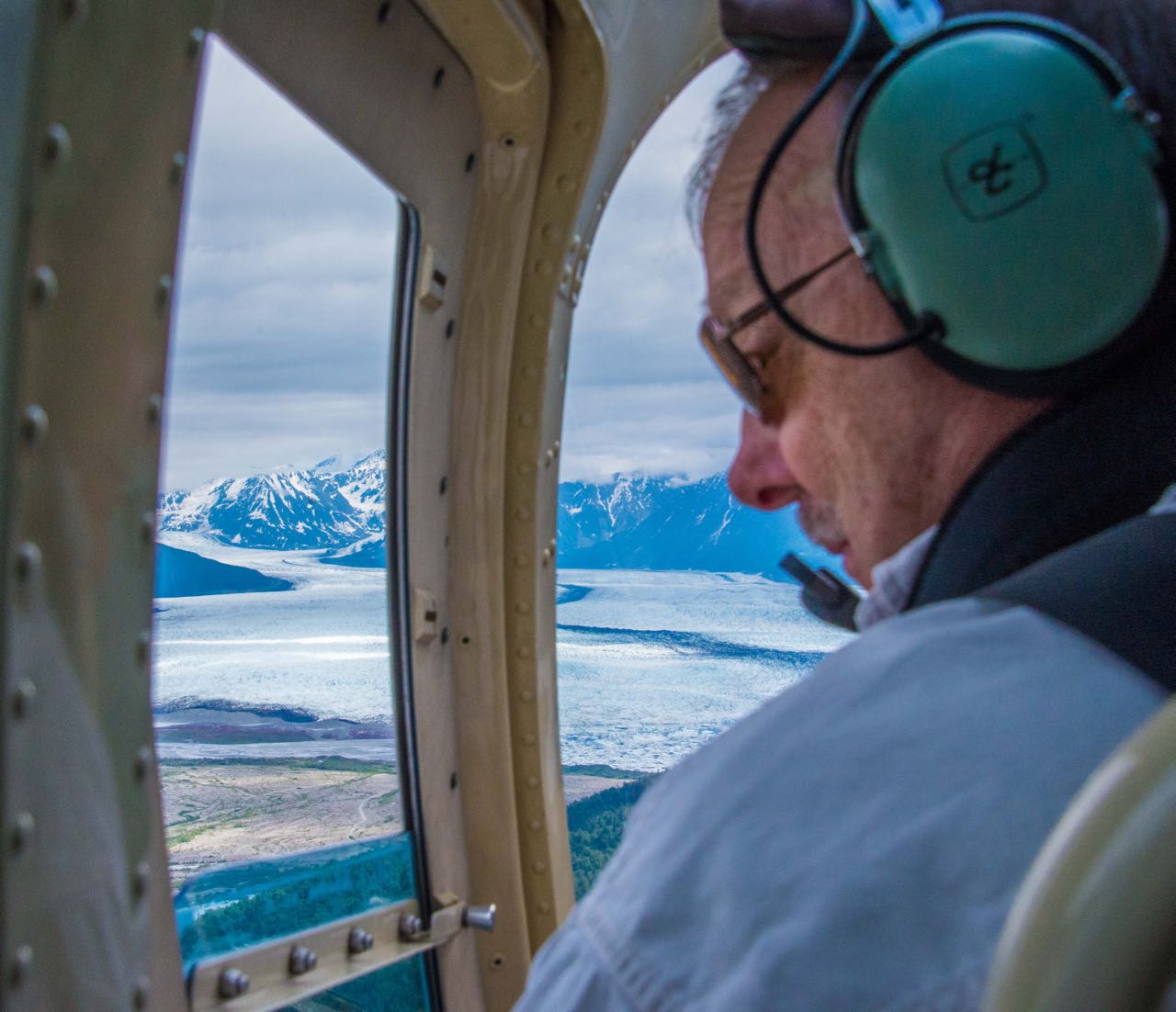 It's an exhilarating experience to fly in a helicopter over pristine, miles-wide Alaskan glaciers.  The vast, ice white and blue panorama is truly breathtaking. 
To our surprise, we landed on the glacier. Stopping in the middle of a dog-sled camp, our helicopter pilot delivered some much-needed supplies.  As an added bonus we got to ride the dogsleds, and took some time to play with the energetic pups afterwards.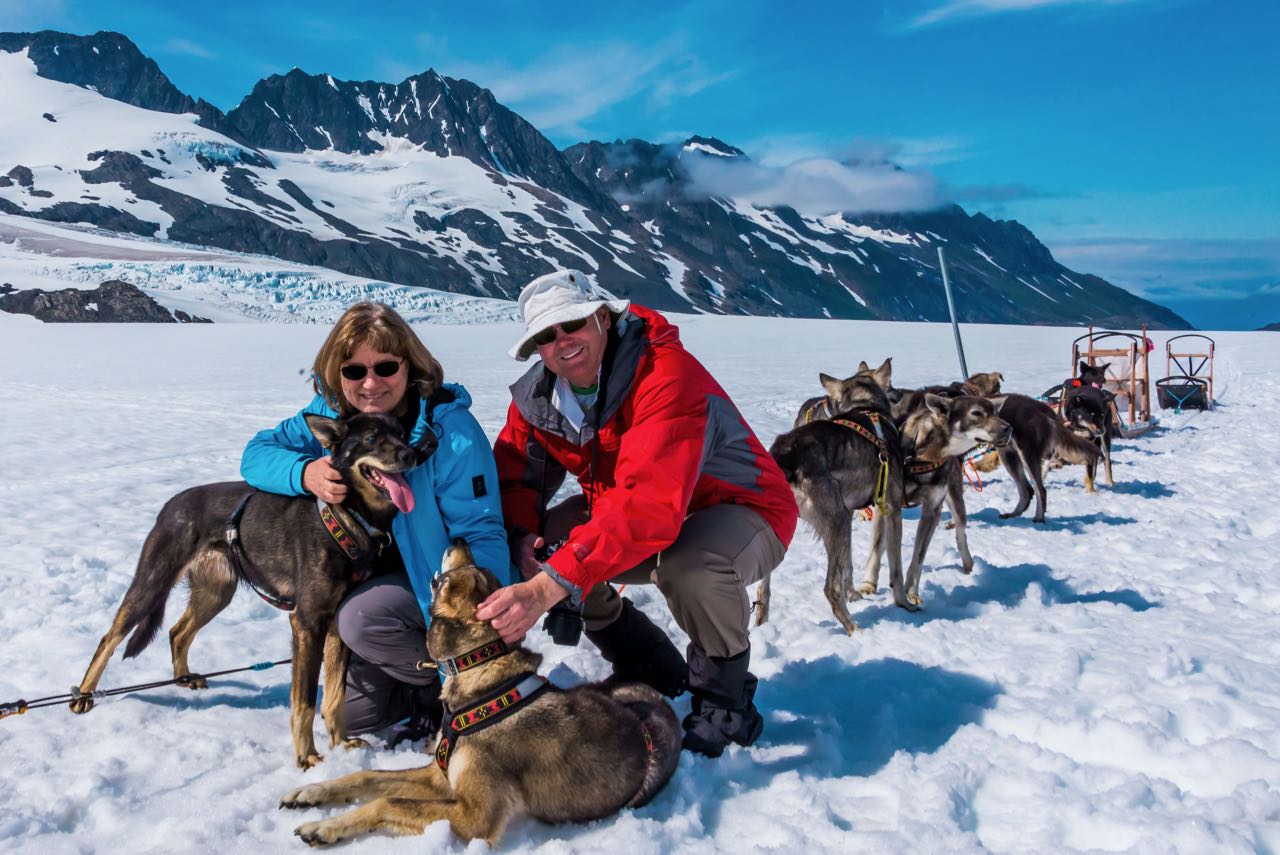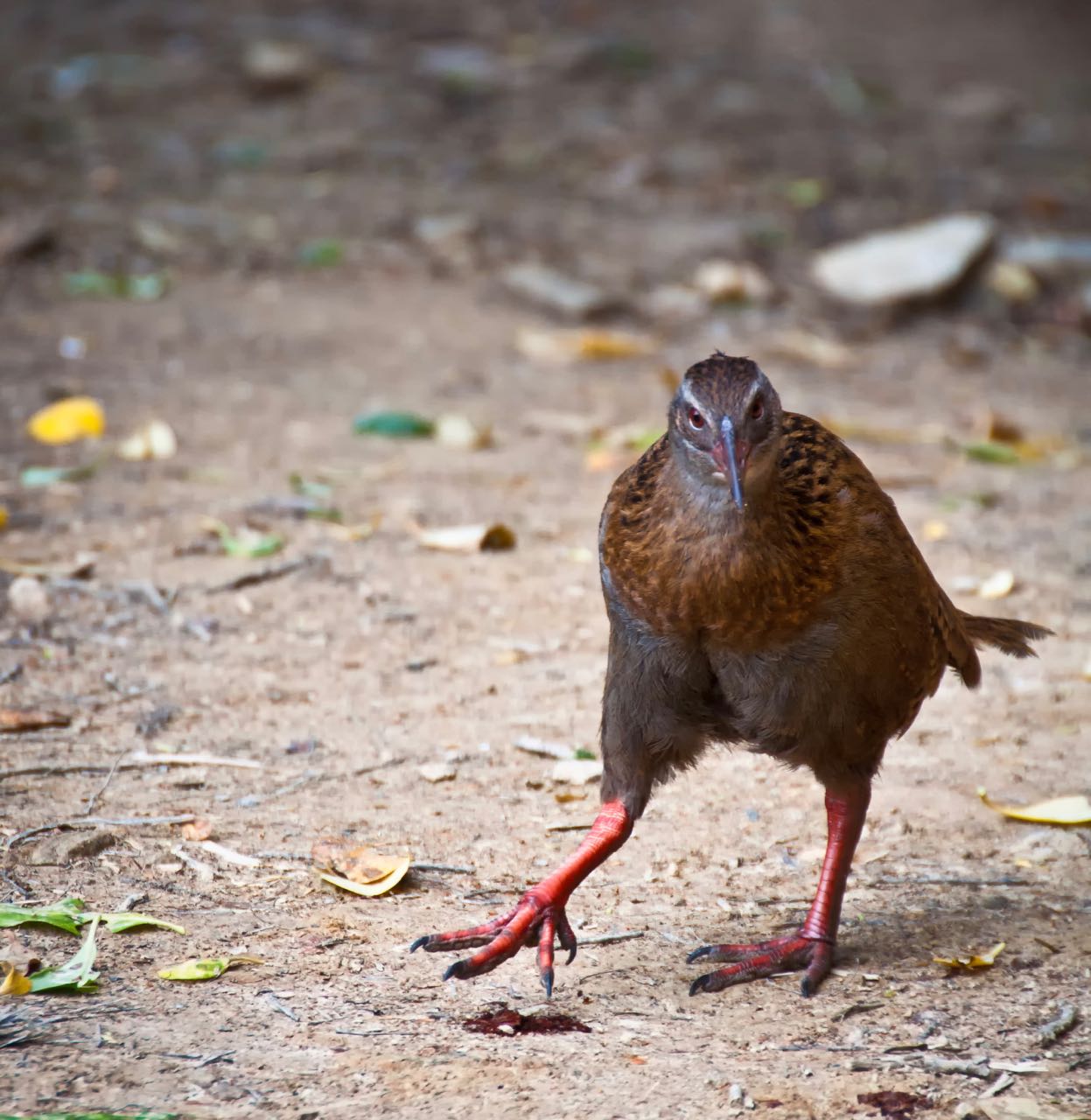 The Queen Charlotte Track is in one of New Zealand's most isolated regions, the Marlborough Sound.  We enjoyed a 5-day walk through this lush, green forest and were stalked by mischievous wekas along the trail.  (A weka is a native bird about the size of a chicken.)

At the end of each day, we enjoyed hot showers, gourmet food, and fine wine as we luxuriated in peaceful boutique hotels tucked away in the forest. 
Luxury trekking – now that's my kind of travel writing assignment!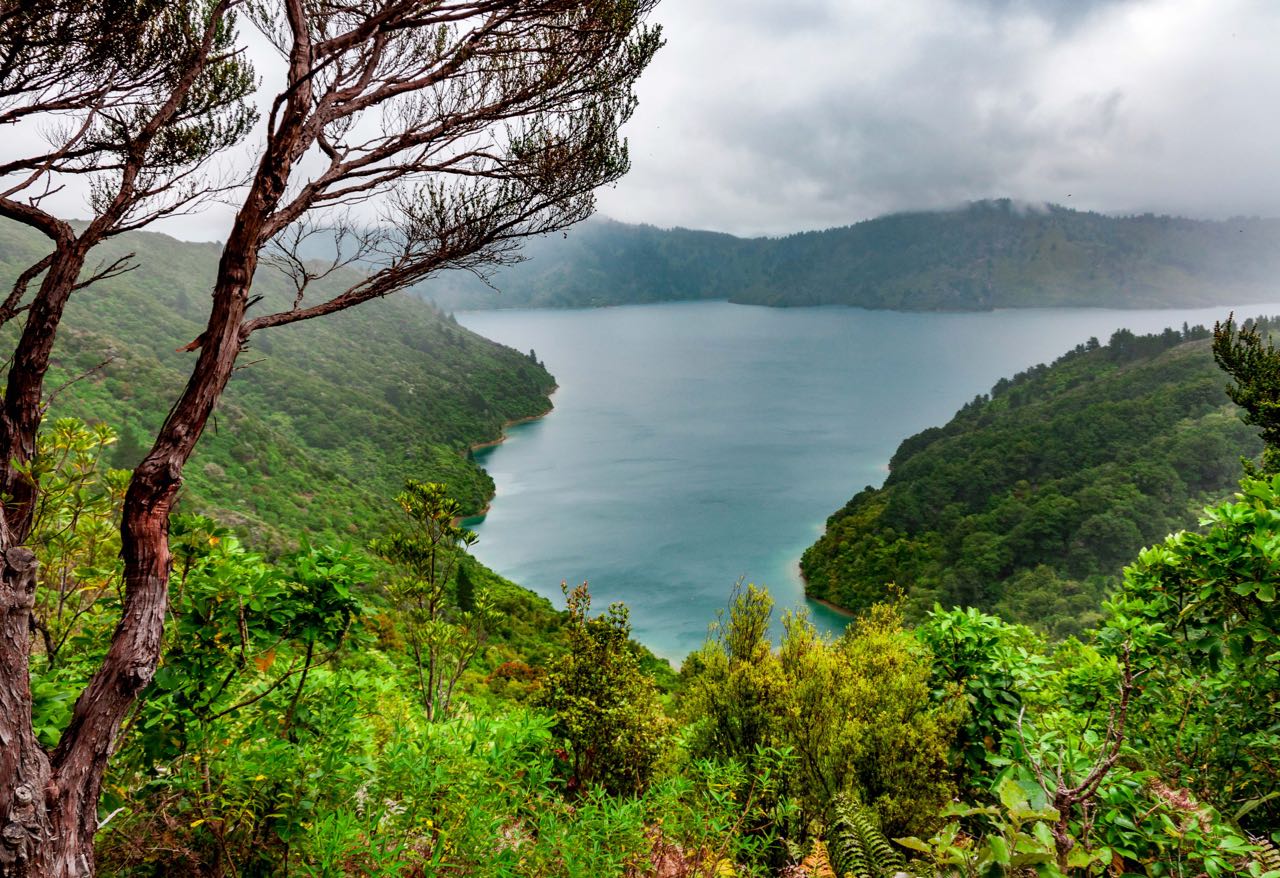 The World's Largest Military Vehicle Gathering - Awesome Travel Writing Assignment!

Every year, in the lush green Kent countryside of southern England, over 2,500 military vehicles gather for five days.  The over-the-top living history battle re-enactments and armored vehicle maneuvers happen at the famous War & Peace Revival.

It's held on the rambling 500-acre Hop Farm Family Park, with vast fields hidden in an oak forest.  The War & Peace Revival is the world's largest and most diverse military vehicle action show. All others pale in comparison. This is the holy grail of military vehicle conventions.

A few years ago I decided to visit and see it for myself, and for a four-wheel drive magazine assignment.  Does it live up to its reputation as a military extravaganza?  I wasn't disappointed!

The unbelievable array of tanks, trucks, jeeps, armored cars, and soft-skinned vehicles clattered and clanked around the muddy fields.  War & Peace turned out to be a military vehicle enthusiast's Nirvana.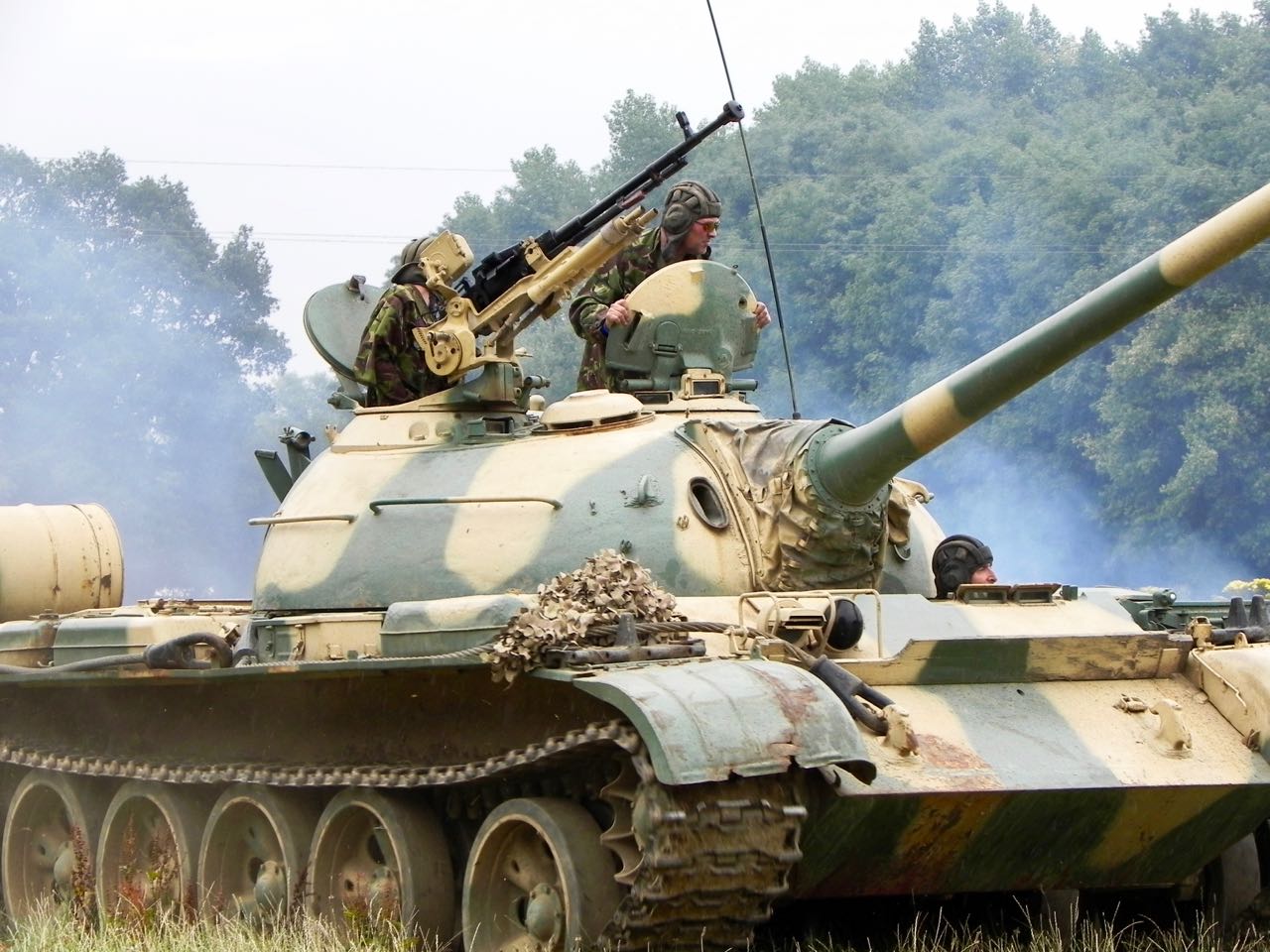 Cool Culture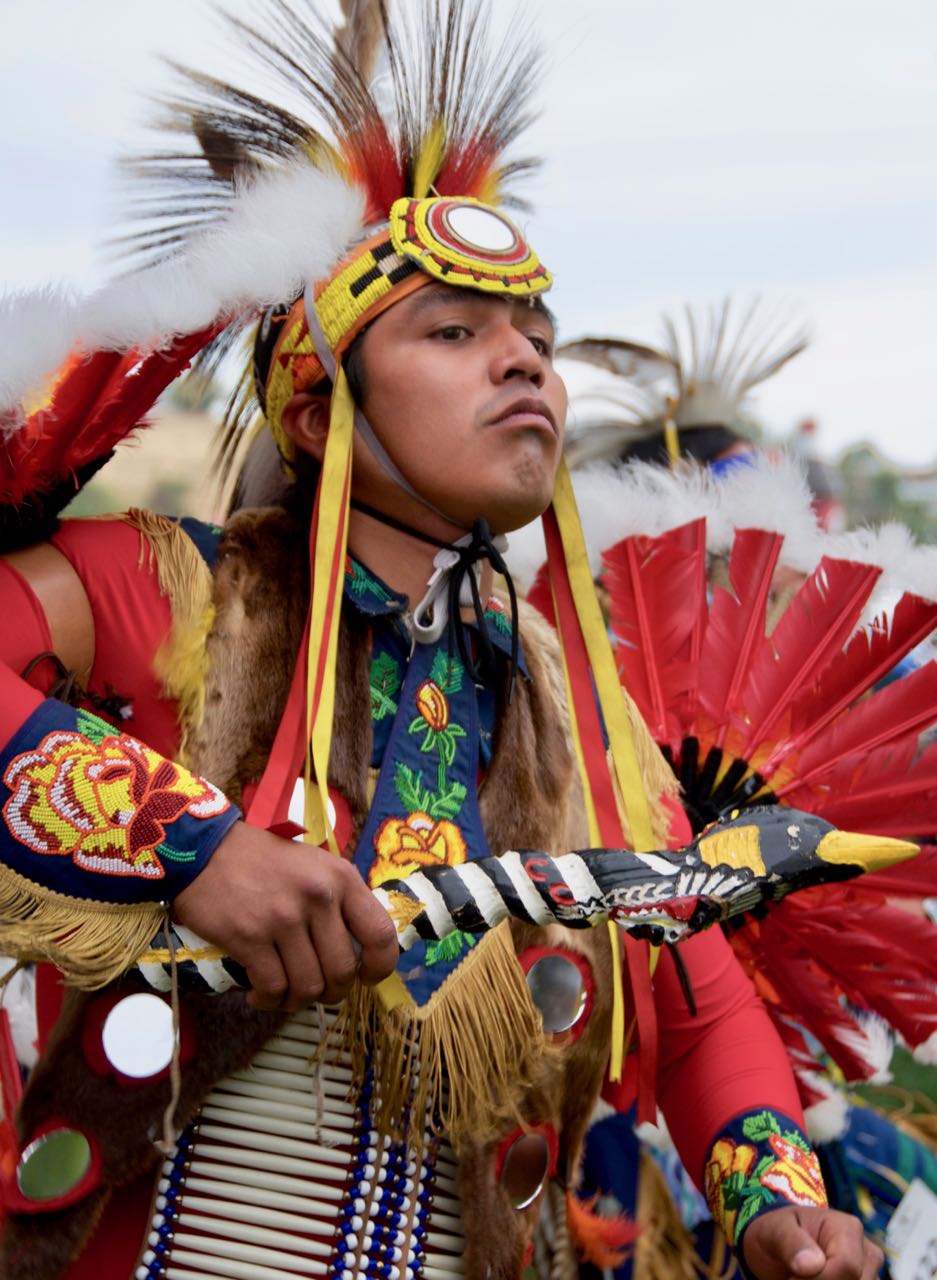 Since I'm originally from New Zealand, I'm fascinated with American culture and especially the old, American West. 

I never tire of watching Native American Indians do ancient ritual dances.  And seeing cowboys hang on for dear life to wildly bucking 2,000-pound bulls was entertaining, to say the least. 
A healthy dose of both cultures were delivered, side by side, in Eastern Oregon at the Pendleton Roundup.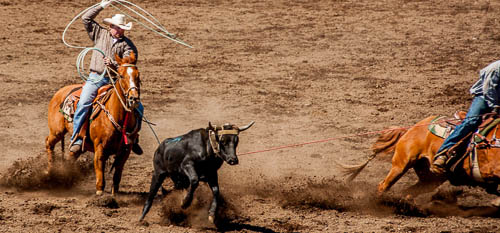 Foodie Flings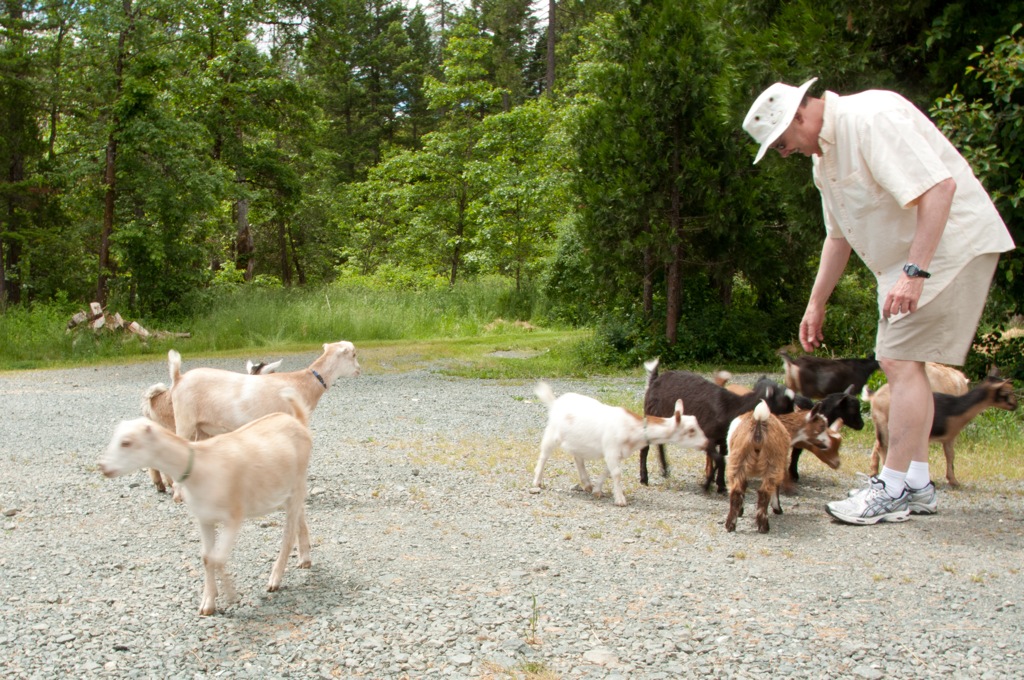 Practically all of my assignments involve local food and drink of some sort.  It's not always delivered as sit down meals. 

One time I toured a creamery that uses milk from delightful little Pygmy goats – and played with the goats while I was there.  I've also helped harvest honey from beehives, fully dressed in a beekeeping suit, of course.

I've seen chocolate made by the gallon and salt-water taffy poured and rolled.  I've toured and tasted at countless wineries and breweries, and sampled thousands of dishes in countries around the world.

Luxury Travel Writing Assignments - Yes!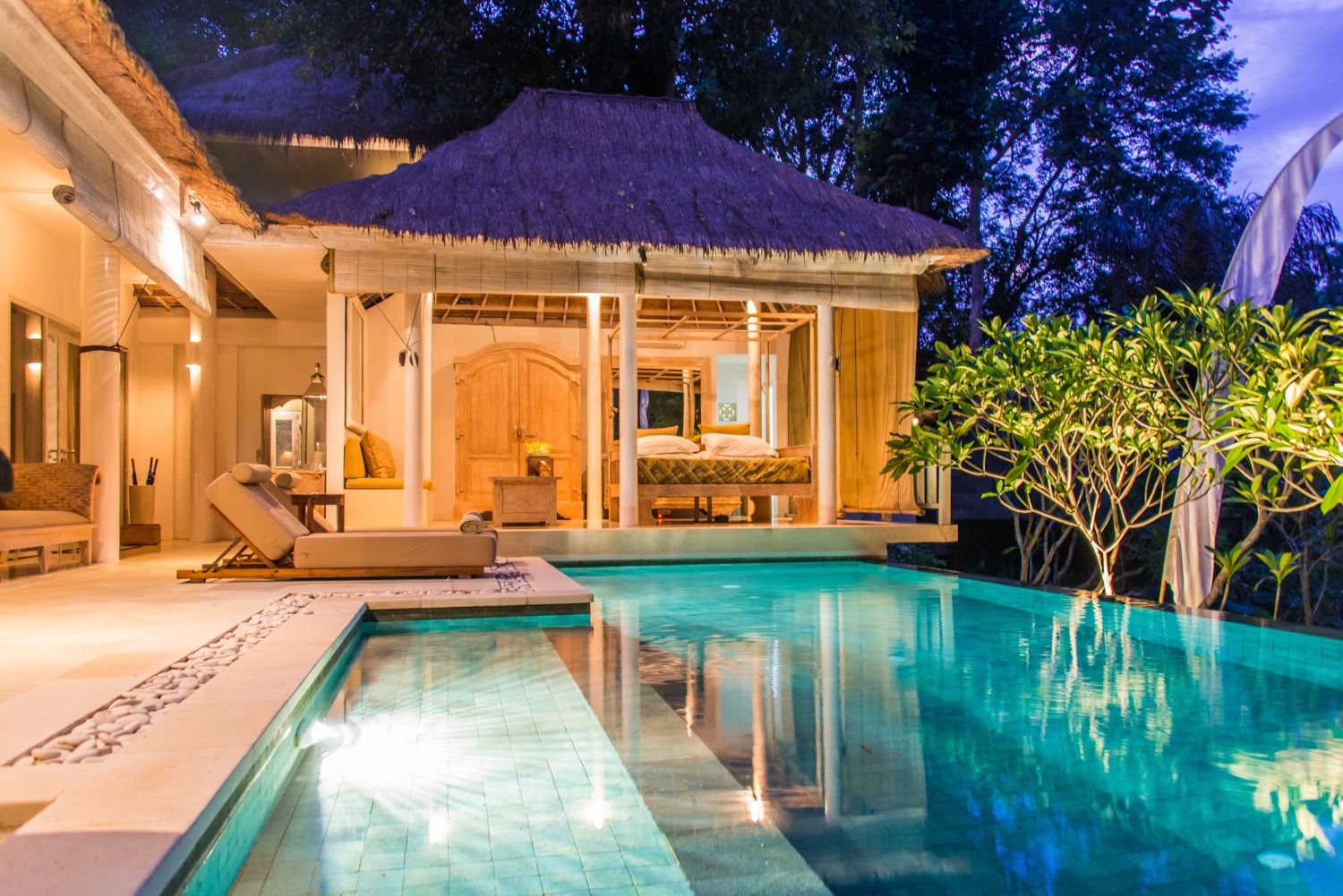 Luxury gigs are at the apex of the travel writing pyramid, and we've had our fair share.

One of our coolest luxury assignments was a 30-day tour of Bali's high-end villas and resorts. We stayed at eleven luxury resorts and sacrificed our all for the articles!

Subjected to repeated spa therapies, we manned up to multiple Balinese healing treatments and relaxing massages. We ate memorable meals that sometimes surpassed eight courses!  We cooled off in our private pool, and chilled listening to songs played for us on the gamelan while dinner was laid out for us in our private dining room.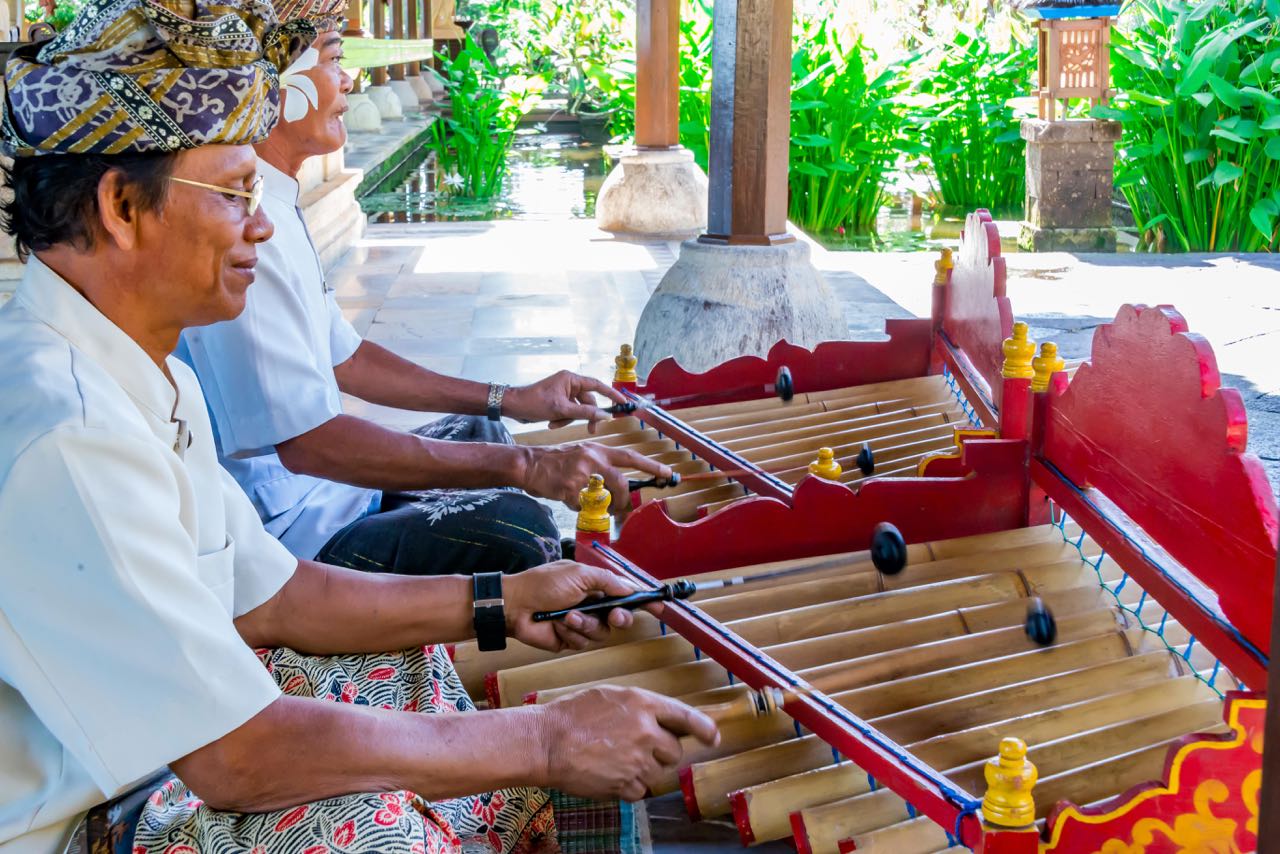 Our week-long luxury barge cruise down the Burgundy Canal was a perfect way to explore a part of France that was new to us.  We floated slowly past tiny medieval cobblestone villages and acres of sunflowers.  We stopped to visit and tour wineries and old monasteries.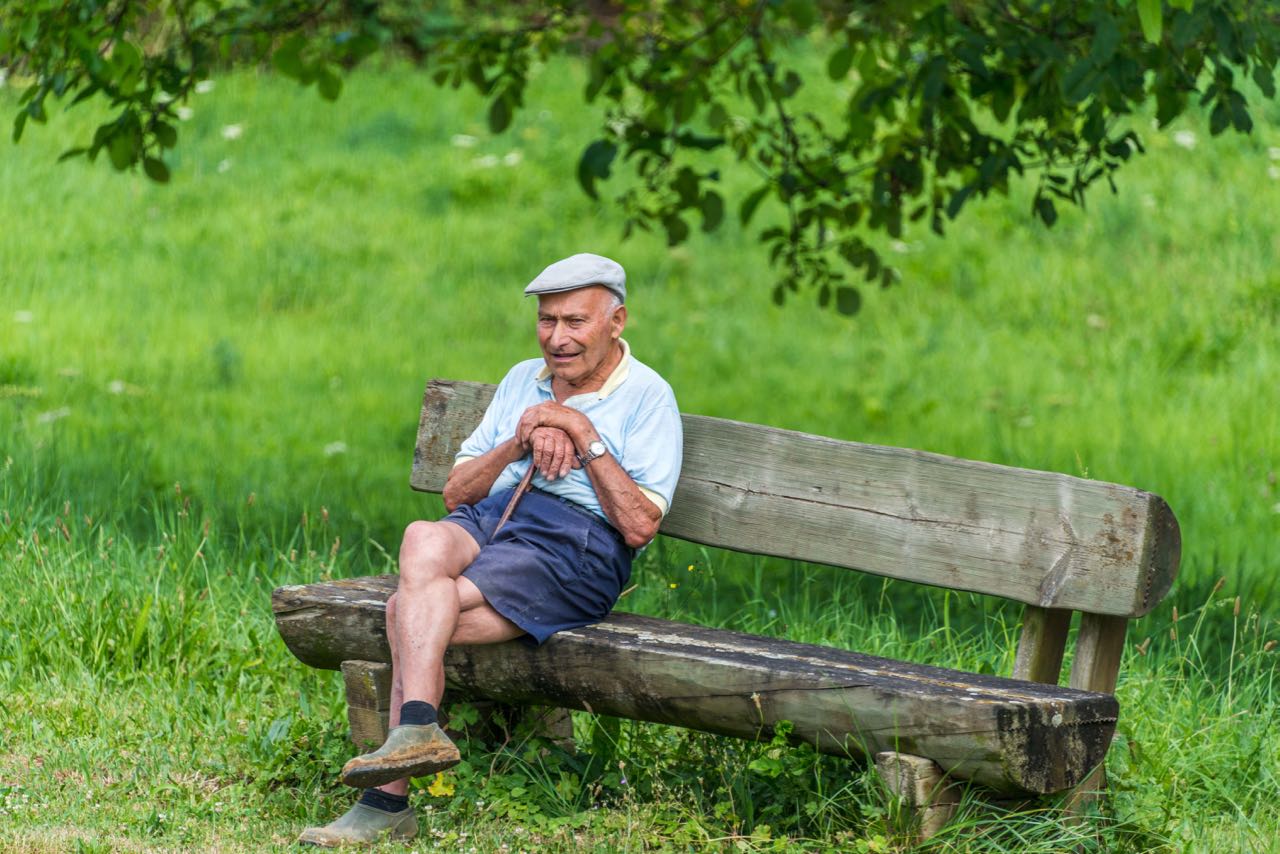 Picturesque farmhouses and local Frenchmen decorated the landscape as we made our way along the canal.  It was all a perfect backdrop for a laid-back assignment that included nothing but enjoying ourselves.

On a more active assignment, we unfurled the sails of a gorgeous and historic schooner on a wine cruise.  As we sailed around Washington's idyllic San Juan Islands, we stopped at wineries and tasting rooms each day.  At night we celebrated with our new friends and the pleasant weather as we enjoyed seafood barbecues.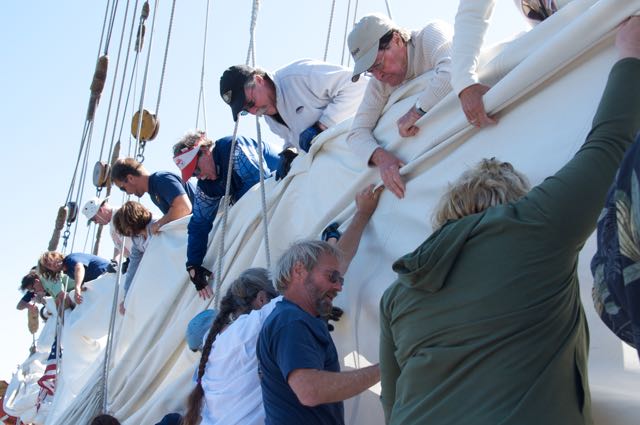 I was lucky to get the chance to sit inside a 1936 Mercedes Benz 500K Special Roadster valued at $10,000,000 USD in Reno, Nevada.  Although you can't see it, when the curator took my photo, my smile was about a mile wide.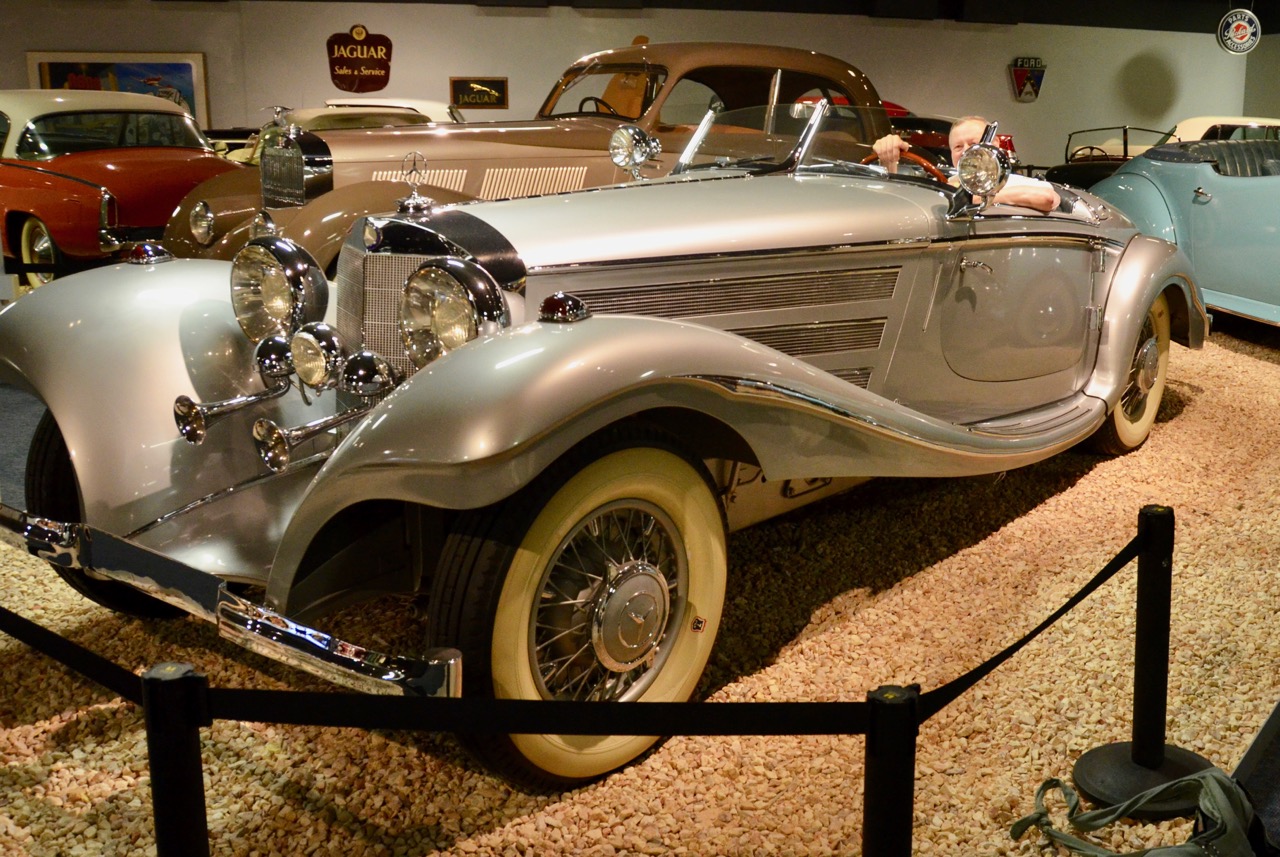 We've written the book, literally, on luxury travel writing assignments.  If you're ready to move up to luxury assignments, this book can help you do it.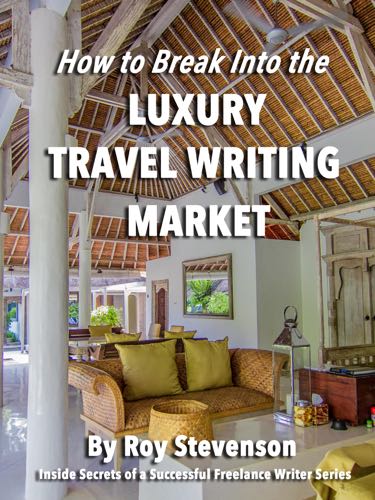 If you want to break into writing about resorts, luxury hotels, villas and spas, my 12-chapter, 130-page manual, How To Break Into The Luxury Travel Writing Market tells you how to do it. It walks you through each step of the process. You'll learn how to get luxury travel assignments and leverage them to land luxury travel trips. I've used these techniques to land assignments at dozens of the finest luxury resorts and spas in the world.

This manual contains an up-to-date list of 150+ print magazines and travel websites that publish luxury travel articles. It's the most comprehensive list of luxury magazine outlets you'll find ANYWHERE. Having immediate access to these lists alone is worth the price of the eBook, saving you hundreds of hours of research.

---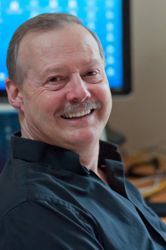 Roy Stevenson is a professional travel writer and the author of www.PitchTravelWrite.com.  Over the past ten years, he's had more than 1000 articles published in 200 magazines, trade and specialty journals, in-flights, on-boards, blogs and websites and has traveled on assignment around the U.S. and to dozens of international destinations.

---
IF YOU ENJOYED THIS POST, GET UPDATES.  IT'S FREE.