For Your Best Travel Story
Tap Into Your
Interests and Passions
What's the best travel story to write?
If you want to break into freelance travel writing really fast, a good strategy is to write travel stories for a variety of non-travel genre magazines. 
This is the best-kept secret in travel writing, and it's one worth exploiting. I've been writing for non-travel genres for years and this article is all about how you can too!

Why should you consider writing travel pieces for non-travel specialty magazines?  
Here are four BIG reasons – and some advice about how to get started.

Reason #1:  It's easier for beginners to place a travel story in a non-travel magazine.

Novice travel writers have great difficulty breaking into travel writing.  One major reason for this is they only pitch their stories to travel magazines. 

The competition is stiff.  Veteran travel writers with dozens of bylines are pitching those same travel magazines. 
Guess who the editors prefer to work with?  Obviously, a magazine editor will more readily accept a query from a seasoned travel writer with plenty of bylines.  Novices with only a handful of clips, or no clips at all, don't stand much of a chance.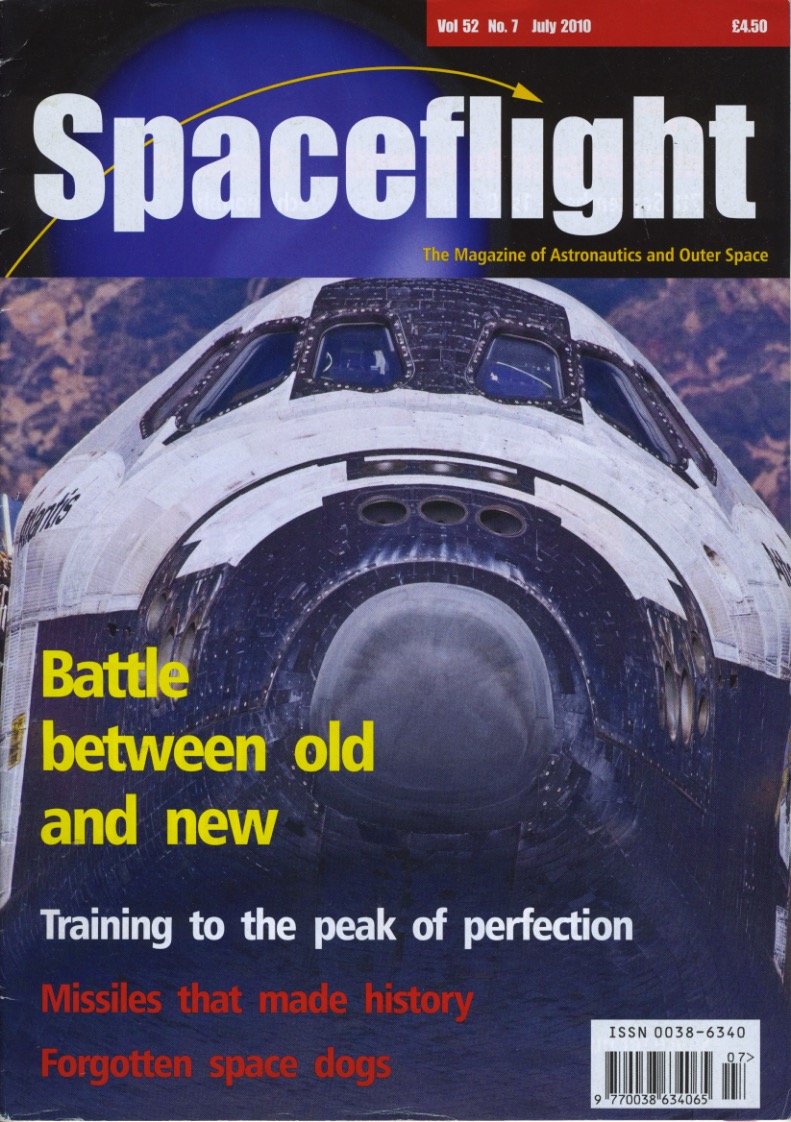 The smart way to build your bylines quickly is by writing your travel story for a non-travel magazine.  And I recommend you write for genre magazines about topics you're personally interested in and passionate about.

Writing about your interests results in articles with more meaning, more emotion and a deeper level of knowledge. 

Many of my best travel stories have emerged from writing about my personal interests. 
Here are some examples of non-travel genres that have published my travel stories:
Anything about military history fires me up (pun!).  I love researching and writing about World War II, military vehicles, antique or modern weaponry and artillery, fortresses, battlefields, memorials, museums, aviation, living history battle re-enactments, and signals and communications.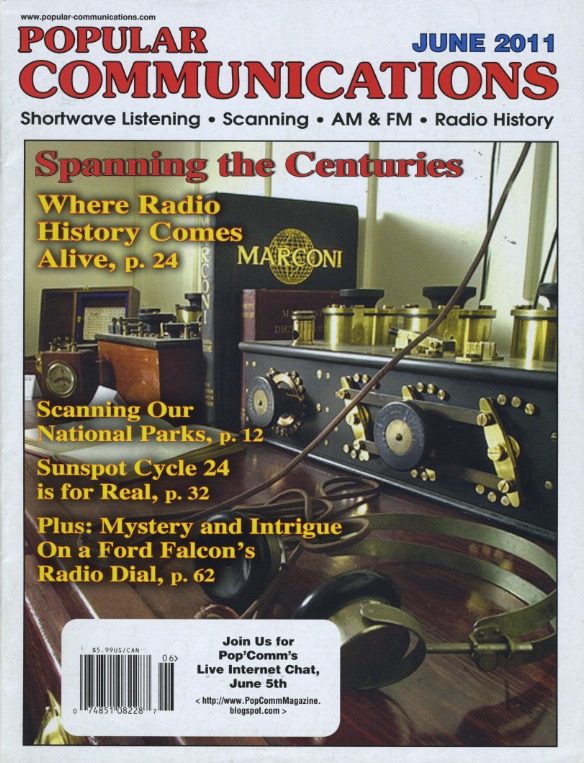 I also enjoy writing travel articles for non-travel magazines about yachting, ghost towns, kayaking, classic cars, atmospheric cemeteries, historic gold mining towns, the paranormal, famous museums, castles, culture, and film festivals.

I've had travel articles published in all these genres, and many others.
In fact, I've had more travel stories published in non-travel print magazines than in standard travel print media!

Reason #2:  There's less competition for a travel story in a non-travel magazine.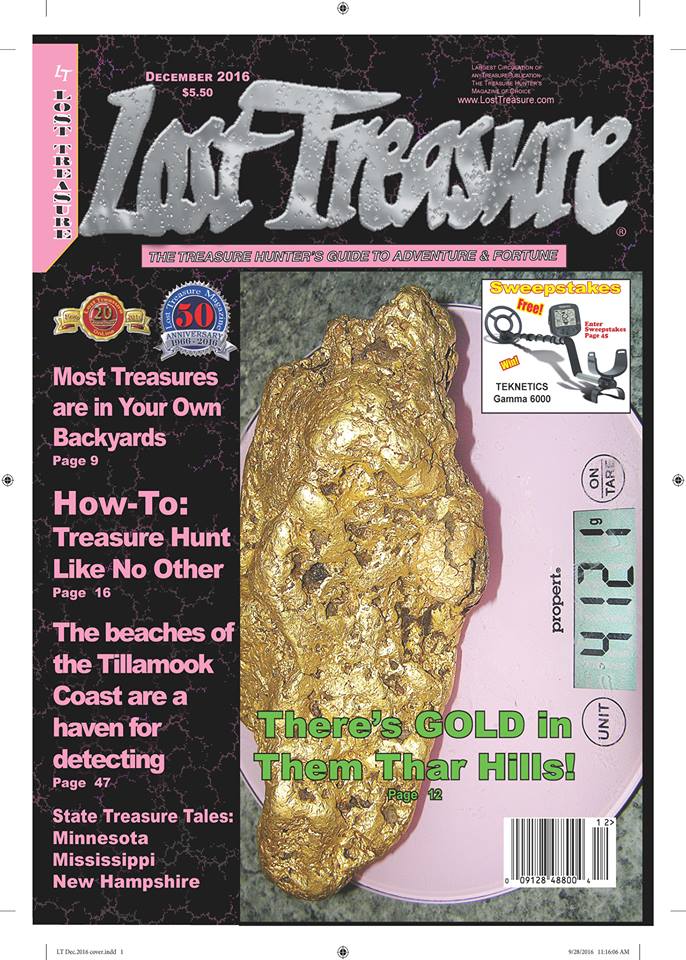 The competition is less in non-travel genres.  And specialty magazines pay just as well as travel publications and sometimes better.

I've been very successful shoehorning my travel stories into non-travel magazines.  So it's something I emphasize with the writers I coach.  As a result, my coaching clients have also had great successes using this approach.
Here are a few examples from my coaching clients:

 Jennifer is passionate about botanical flora and all fauna and has numerous travel-related articles published on these themes.
 Jed had travel stories published about his passions: lighthouses, golf courses, and deep-sea fishing.
Tracey had several travel articles published in a Canoeing magazine about her water excursions in the Cayman Islands.
Elizabeth had travel articles published about lost treasure in sunken Spanish galleons, a Navy SEAL Museum, and a winery—in a specialty prospecting magazine, a military magazine, and a website.
Deb, who lives part of each year in Rome—and absolutely loves this city—has a travel article about an ancient Roman stadium published in an archeology magazine.
As you can see other people have also been successful with this strategy. 

Be creative and turn an interest or passion into a travel story. Then find the right non-travel genre magazines, pitch your idea(s) to the editor, and get them published.

Reason #3:  It's more stimulating for you and your readers.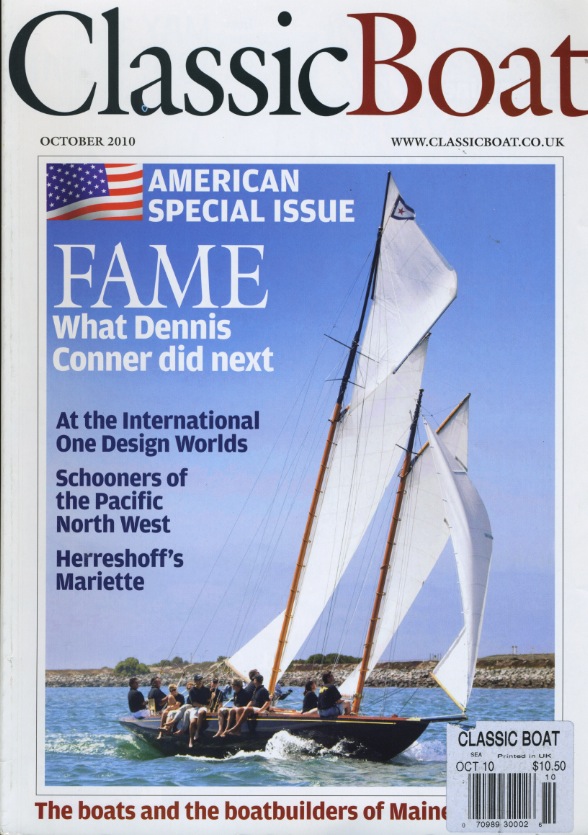 Another advantage of writing about travel for different genres is that it prevents single subject burnout and keeps us and our writing stimulated.

When you write a travel story about your interests you'll offer your readers better insight and recommendations. 

When you're passionate about your topic you'll relate to your readers far more easily and your readers will see your enthusiasm shining through.

Reason #4:  Writing your travel story for non-travel genres opens up more opportunities.

Almost every type of magazine accepts travel stories related to that genre.  The ease of travel today has evolved so that your travel story can transcend many genres.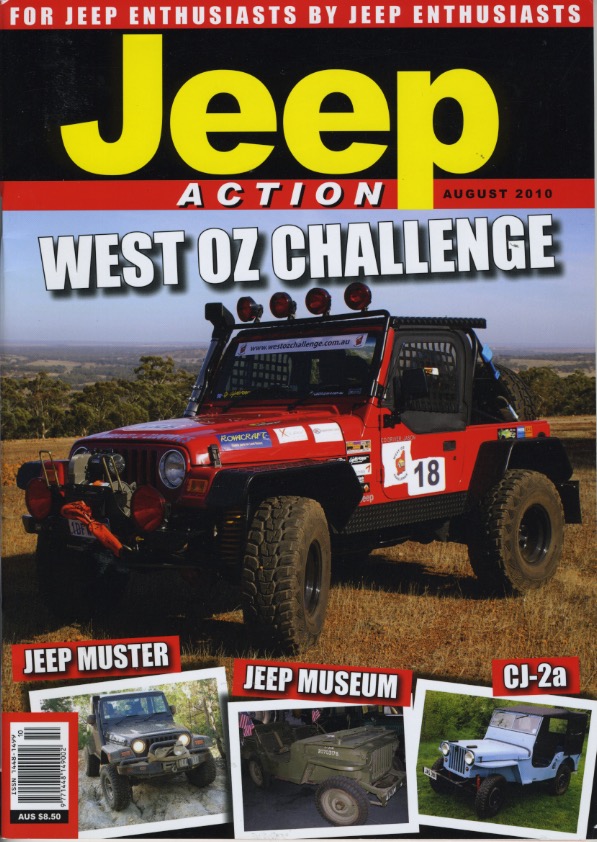 These opportunities are practically endless.  You'll find travel columns and travel-related stories in a multitude of non-travel genres from men's magazines to communications magazines to magazines about log cabins.

Additionally, the more genre platforms we establish, the more secure our publishing base and finances will be.  We live in a capricious society.  People tend to adopt new fads and trends at the drop of a hat, and abandon old trends just as quickly. 
If one magazine genre experiences a drop in circulation, others are still going strong.  Writing for many genres has more potential than limiting yourself to only one.

Where can you start? 

Here's a short list of some kinds of travel stories to give you some ideas.  Remember, this is not a complete list.  You need to create your own list. 

Some of these genres are directly related to travel, and some aren't.  Some are mainstream, some not.  What's important is to choose to write in genres you truly enjoy and that are relevant to your interests. 


Food 
Everyone needs to eat when they travel and we're all looking for memorable meals.  You can write about a specific restaurant, farm-to-table establishments, how to prepare vegan meals, gluten-free meals, or comfort food.  The list is endless.

Foodie articles are very popular and these editors are always looking for fresh content.


Wine, Beer and Spirits
I've had a plethora of winery and brewery articles published in magazines around the world and online. This is one of the easiest markets to break into, and one of the most enjoyable.

Articles in this genre might describe a winery or brewery, an area with several of them in close proximity, or a specific microbrew. 
This genre is expanding into handcrafted spirits as well.


Adventure Travel
Adrenalin junkies and the young at heart write about their over-the-top experiences in adventure travel stories. This can be about any activity from bungee jumping to skydiving to water activities like kayaking, parasailing, and kite boarding. 
Adventure travel includes dry land activities like marathon running, hiking, climbing, and mountaineering.  You get the idea.

Family Travel 
Anyone who travels with kids knows the challenges that come with finding activities, food and lodging suitable for the entire family.  These travel stories show the reader what places and attractions are suitable for families, and frequently have tips about stretching your travel dollar further.

Writing about Disneyland on a budget is a classic example. Also in demand are off the beaten path stories – but still make great family getaways.
LGBTQ Travel
The market for Gay & Lesbian travel articles is very important these days. It connects people with places that are LGBTQ friendly, where it's safe to meet and socialize, and destinations, attractions and entertainment that are of specific interest to this community.


Wedding Travel
Bridal and Wedding magazines are always looking for articles about exotic places around the world to tie the knot.  Maybe there's a wedding destination spot in your neck of the woods you can write about?  Or where to go for a honeymoon or anniversary. 


For example, last year we visited the Mohican's Cabin & Treehouse Resort in Glenmont, Ohio. It's a unique wedding destination where you can find a special treehouse chapel for weddings. The wedding party and their guests all stay in their own treehouses and sleep under the stars & wake up the birds chirping in the forest.

Women Only / Men Only

More and more women are comfortable traveling solo.  For example, there are holidays and tours designed for women-only.  These range from carefully crafted itineraries blending nature, luxury and shopping to women's adventure travels.  And there's everything in between.  These travel story opportunities can be pitched to a wide variety of magazines.

If you're a guy, there are holidays and tours designed just for men.  Find a unique story angle and pitch men's magazines.


Nightlife & Travel

Many travelers enjoy exploring the nightlife at their destination.  These articles might describe the night scenes, or late-night restaurants,  and shows and nightclubs. 
Technology & Travel 
Are you a tech geek?  We don't go anywhere without technology, and frequently technology can help us in new places. It can also make those less tech-savvy crazy.

You can write articles about how to book the lowest cost airfare, or how technology can help you get through immigration quickly.  You can write about geocaching. Or tell us what are the best travel apps - so we can delete all the rest. 
Use your imagination and experience as a geek to dream up unique story ideas in this genre.

Wrap-up

Although you might sometimes write a travel story about something you're not particularly interested in, and we've all done this, your best stories will be about topics that interest you.

Don't restrict yourself to being a one-note travel writer.  Write in any genre that interests you.  You'll be pleasantly surprised at how many non-travel magazines publish travel-related stories.

Tapping into my wide variety of interests has helped me get published far more often than if I had only focused on general travel.

Give it a try.  You will find more success with this strategy, too.

Related articles that will interest you:

Writing Genres and Your Travel Writing Niche

How to Expand Your Writing Genres

Travel Stories to Help You Find Your Niche

---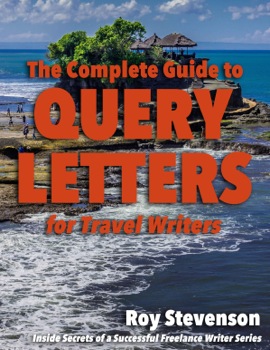 There's no need to struggle with writing a query letter. 
Here's a guide that tells you everything you need to know, along with 20 sample query letters that you can use as templates to help you write your own queries. 
It's a steal at less than $20. 
---
---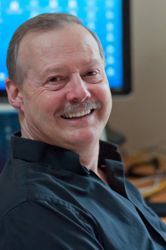 Roy Stevenson is a professional travel writer and the author of www.PitchTravelWrite.com.  Over the past ten years, he's had more than 1000 articles published in 200 magazines, trade and specialty journals, in-flights, on-boards, blogs and websites and has traveled on assignment around the U.S. and to dozens of international destinations.

---
IF YOU ENJOYED THIS POST, GET UPDATES.  IT'S FREE.