Travel Writing Ethics and Comped Travel
Travel Writing Ethics and the Dilemma of Comped Travel
Travel and tourism is one of the world's largest industries.  In the global economy the total contribution was $7.6 trillion (USD) in 2016.  And direct revenue from international tourism, according to Statista.com, was $1.6 trillion.

That's massive!  There's virtually an unlimited supply of destinations and attractions.  And along with these come a multitude of opportunities for writers and bloggers - and perplexing travel writing ethics and dilemmas.

Most published travel writers will receive, at some stage, offers of travel assistance (aka "complimentary travel" or "comps").

These complimentary travel perks cover everything from airfare and hotel to resort accommodations and meals.  Travel comps can also include private guides, spa treatments, and free entry into museums, tourist attractions and special events.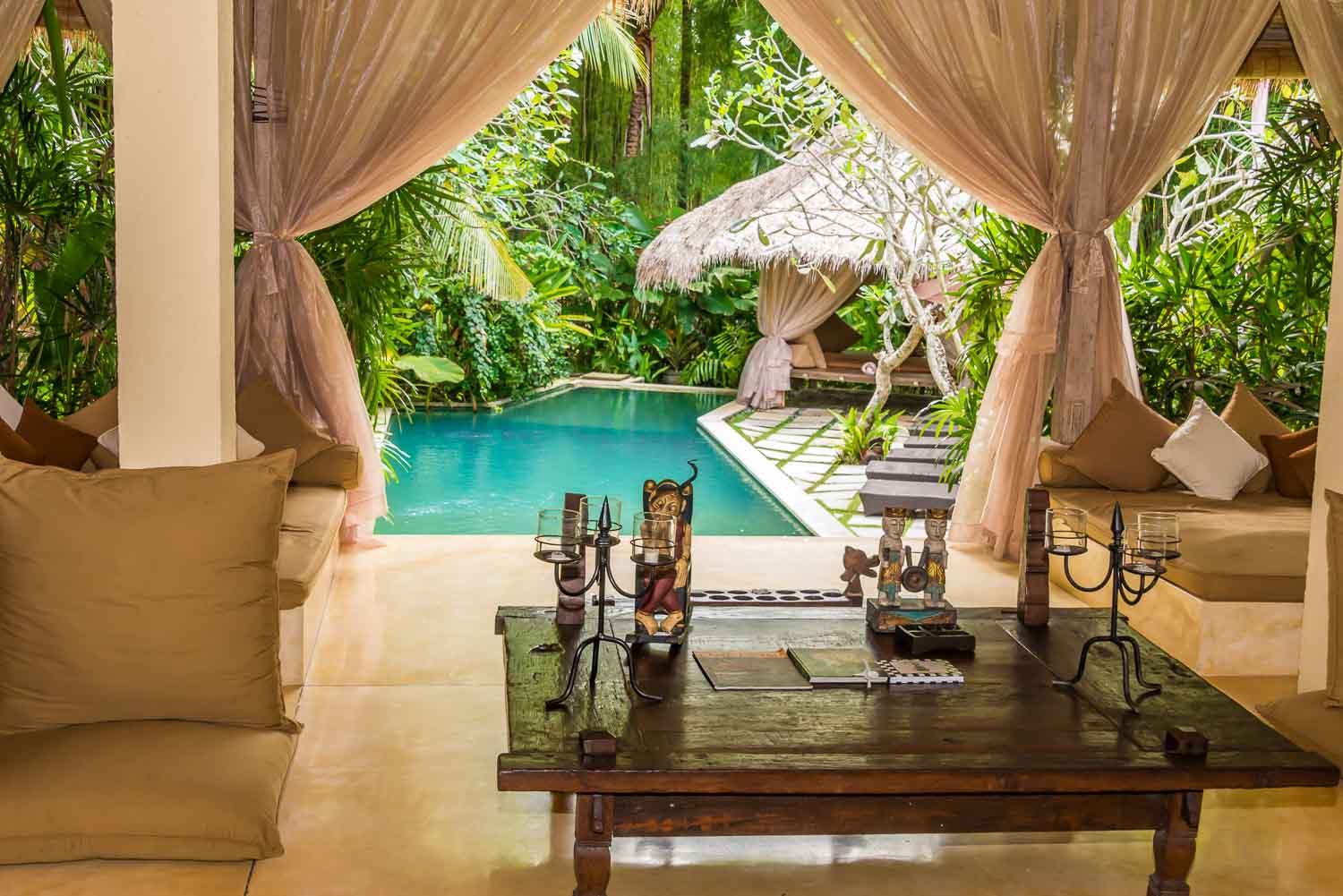 The Villa Mathis was one of the twelve luxury villas where we stayed on our press trip in Bali, Indonesia.
On a press trip or FAM Tour, the sponsoring Destination Marketing Organization (DMO) might cover all your expenses.  In other cases a lesser combination of these expenses is covered.  I've been on 100+ press trips of various stripes that ranged from having all expenses covered to just a few. 

Press trips are exciting for travel writers, but they come with some travel writing ethics questions -- questions that sometimes result in a considerable amount of discomfort for the writer. 

Here are the most common travel writing ethical situations:

Travel Writing Ethics:  You Are the Unofficial Marketing Arm of DMOs - How Does this Affect Where You Go and What You Write?

Most of us couldn't afford to go on dazzling press trips to exotic destinations without sponsorship.  We need the cooperation of the Convention and Visitor's Bureaus (CVB) and Public Relations (PR) agencies.  Unless we're wealthy enough to fund the trip ourselves, our magazine assignments generally won't pay enough to cover the cost of the trip.

These agencies depend on writers to bring them publicity, so they provide the funding we need in the form of complimentary accommodation, meals, transportation and other travel perks.  That's the reciprocal relationship between travel writers and DMOs.  They pay for the trip –- we write about the destination.

I've talked with travel writers who worry about what to write if they don't like the destination.  Or worse, they simply take the free trip and fail to produce an article. 

There's never a reason to be faced with this quandary!  Whether you write for print or an online website, you don't have to accept every invitation that pings into your inbox. 

Check out your destinations before you commit to visiting them.  Know in advance what intrigues you about the place.  Secure your travel assignments before you take the trip.

Personally, I don't visit destinations that are of no interest to me.  As a result, I have no problems with working closely with the DMOs and getting assignments.  And after the trip it's easy to deliver captivating articles to my editors.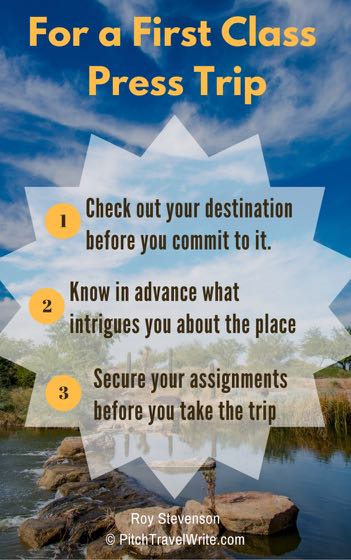 Travel Writing Ethics and Can You Write an Unbiased Travel Story?

Travel writers certainly have a lot of marketing power.  Otherwise, why would DMOs give us so many free trips?  But we also must be responsible writers or we'll lose credibility with our editors and readers.

The challenge to a writer is to produce an authentic travel story after a comped trip.  That means you can't let the perks influence your story.

Your travel story needs to inform, engage and entertain the reader.  And it shouldn't read like advertorial copy.

Our task is to write objective stories about our destinations even if we've been comped.  And the key for doing this is to use all of our writing skills and maintain our journalistic integrity.  It's not rocket science.

The Travel Writing Ethics of Selecting Your Destinations

But how do you know if you're going to like a place (or resort, or attraction) until you've actually visited it?

There's no excuse these days not to learn about a place before you visit it.  In fact, it's never been easier to figure out whether you're likely to enjoy a destination.

There's a plethora of comprehensive guidebooks on the market.  Add to that review sites like TripAdvisor, personal travel blogs and travel websites.  There's more than enough information readily available.

Do some basic research and you can easily ascertain if a resort, or a destination, or even a country, is going to be to your liking.

I research my destinations extensively before I start pitching stories about them to magazines.  I study the internet, guidebooks, travel websites, travel blogs, and magazine articles.  If a place sounds "iffy" to me, I reject it and look for another destination.

I've never had a problem with accepting a press trip invitation to a place that interests me if it checks out with research.  And I've turned down countless press trip invitations to destinations and resorts that didn't seem interesting or exciting.

Life's too short to spend visiting "dogs" when you can be going to well-managed places that offer something new and exciting to you.  Spend time researching your destination and you can easily make an educated decision as to whether or not you're going to like a place.

Using this screening system, you'll never be disappointed with your destinations or press trips.  And writing a travel story with integrity will be a breeze. 

---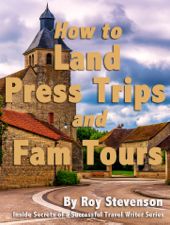 Special Report:
How to Land Press Trips and Fam Tours
I've written a guide about how to land press trips.  It will tell you everything you want to know about how to get into the inner circle and get invited on regional, national and international press trips. 
---
More about travel writers and comped travel:
Five Steps to Getting Press Trips for Travel Writers
How Assignment Letters Can Fund Your Travels
Low Cost Travel and Press Trips for Travel Writers

---
---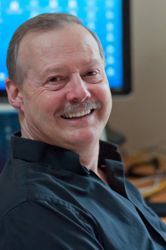 Roy Stevenson is a professional travel writer and the author of www.PitchTravelWrite.com.  Over the past ten years, he's had more than 1000 articles published in 200 magazines, trade and specialty journals, in-flights, on-boards, blogs and websites and has traveled on assignment around the U.S. and to dozens of international destinations.

---
IF YOU ENJOYED THIS POST, GET UPDATES.  IT'S FREE.