Greetings Fellow Travel Writers!
. . . and WELCOME all new subscribers. Thanks for joining us.


---
Featured Post
How to Ditch The Travel Writing Cliches
Nothing screams "amateur" to an editor more than a story riddled with travel clichés. Hands up if you've ever used any of these phrases or words in your travel writing . . .
a hidden treasure
sun-kissed
lush greenery
breathtaking beauty
stunning landscape
crystal clear seas
sparkling blue water
pristine beaches
snow-capped mountains
unique charm
a quaint village
a kaleidoscope of colors
off the beaten track / path

Worn-out phrases like these read like they were lifted from a destination advertorial. And they'll effectively block you from breaking out of that bottom-feeding "top ten" and "listicle" travel writing hell.

Using travel clichés is unoriginal. If you're using them in your travel stories, you're doing your freelance travel writing career a great disservice. And it reveals a lack of imagination to the travel writing world. You'll prevent yourself from moving up into paying print media.

Read this post to understand what clichés are -- and some sound advice on how to avoid using clichés in your travel writing

READ THE POST

---
Upcoming Posts
Aug 1: Using Executive Summaries for Travel Writing Success
Aug 8: Six Tips to Save Time and Earn More Money
Aug 15: Writing Free Travel Blog Content: Should You Do It?


---
PitchTravelWrite.com Success Stories
Rey Waters: A Travel Writing Success Story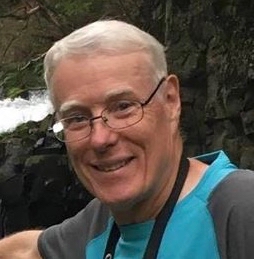 With Travel Writing, My Life Cannot Get Any Better
"I enrolled in a travel writer's course and published my first article in Travel Post Monthly.  

It was not long after, that I discovered Roy Stevenson's travel writing books. His first book that I read was Get Published Now. It had a section that mentioned getting started in your own back yard.
At the time we were living in a suburb of Atlanta, Georgia. My wife and I walked a two-mile hiking trail around a lake every day for our exercise. 

During these walks we met all types of very interesting people. I pitched a story idea to our local newspaper and I guess you can say the rest is history."

Here's Rey Waters' remarkable travel writing success story, so far!


---
Pitch Travel Write: Most Requested Links About Building Your Travel Writing Platform
For the professional 21st century travel writer a marketing platform is no longer a 'nice-to-have' option — it's become essential. Before the hordes of travel writers and bloggers entered the arena, you could slide by with just a decent story idea and a well-crafted query letter.

But now, sales and marketing skills have become increasingly important— even critical — to get your stories published in the highly competitive print media field. 

What's a marketing platform and what do you need to do? You'll find all you need to know in these articles. 

You need a marketing platform to stand out from the thousands of other travel writers and bloggers that have taken up the freelance game in the past few years.

Your Travel Writing Marketing Platform and Why You Need One

Why Freelance Writers Need a Professional Website

Four Reasons to Get Published on Travel Websites

How to Get Testimonials from Editors and CVBs
---
Inspirational Travel Quote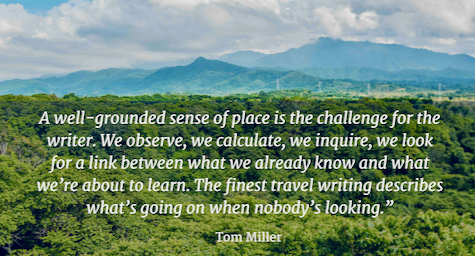 ---
RESOURCES FOR TRAVEL WRITERS
Featured Book : Rock Star Travel Writers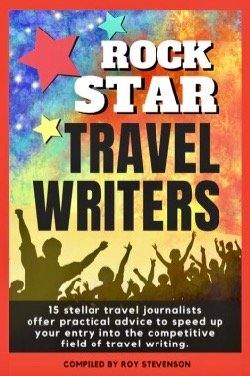 Have you ever wondered how travel writers get their stories published in the top shelf travel magazines?

Our book, Rock Star Travel Writers, reveals—through a series of in-depth interviews—insider tips, tricks, and secrets that 10 leading travel journalists use to land assignments in the most prominent travel glossies, and be paid well for their efforts.

I wish I had this information when I started out on my travel writing journey!

If I'd known, early in my career, what successful travel writers were doing to get published in top flight magazines, it would have knocked a couple of years off my learning curve.

You might ask, "What qualifies these contributors to offer expert advice on the art and science of travel writing?"

The proof is in their bylines. Read through this (partial) list of their bylines. Collectively, these writers have had their work published in the world's most prestigious and heavy hitter travel magazines like National Geographic Traveler, AFAR, BBC Travel, Lonely Planet, Condé Nast Traveler, Travel + Leisure, American Express, Robb Report, Business Jet Traveler, Australia & New Zealand Magazine, plus in-flights like American Way, Hemispheres, and Delta Sky, and many other prestigious publications.

The detailed interviews get right down to the nitty gritty of travel writing. They tell the personal stories of these writer's journeys and show how they've managed to get their stories published in the world's most treasured travel publications.

BUY THE BOOK

Note: Don't forget to use promo code JLY5 at checkout to get your $5 discount during this month.
---
Group Coaching Mastermind Community
Our first Group Coaching Mastermind Community kicked off in October, 2020, and we've got a global group with members living in Australia, Belgium, Canada, Indonesia and the U.S. We're very excited about this group of writers and our new community! We added new members to our community in 2021 and they're getting to know the group and participate in writing activities.

If you missed out on the opportunity to join earlier sessions, you can get on the waiting list for the next session starting later this year:

Learn more and get on the waiting list

---
Did You Know . . .
Our Complete Marketing Master Class for Travel Writers is ranked #1 on TravelWritersExchange.com's Top Ten Travel Writing Workshops.

Your next opportunity to attend these classes be in 2023. Our travel writing & marketing workshops are highly informative and a blast, socially.

Our travel writing & marketing workshops are highly informative and a blast, socially.

Get on our interest list for updates:

Travel Writing Workshops 2023 Interest List

You can access the list of the top ten travel writing workshops from Travel Writers Exchange at the link below: Travel Writers Exchange workshop list: #1 Marketing Master Class

---
At Your Service
Coaching and Consulting
Online Courses
If you know someone who will enjoy this newsletter,
please forward or sign up
---
PitchTravelWrite.com, is our information-packed website for travel writers. This e-zine, a series of travel writing books and reference guides, coaching programs, and our workshops all work together to give you guidance in this field.

Our aim is to provide you with practical, nitty gritty information to help you gain entry into the travel writing realm and all the enjoyment that comes with it. 


---
Awards and Accolades
We're thrilled to announce that www.PitchTravelWrite.com is once again on The Write Life's list of 100 BEST WEBSITES FOR WRITERS! 



You can see the entire list by visiting their website - click on the graphic to view the list now.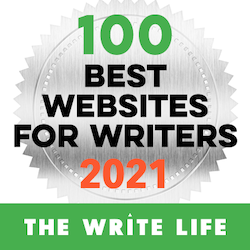 ---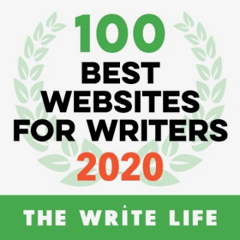 ---
We're proud to announce that our travel writing website has made Writer's Digest Magazine's 2016, 2020, and 2021 101 BEST WEBSITES FOR WRITERS. Writer's Digest Magazine also lists us on their Best Genre/Niche Websites for 2021.

Writer's Digest doesn't bestow these awards lightly. And we're the only travel writing website on their lists!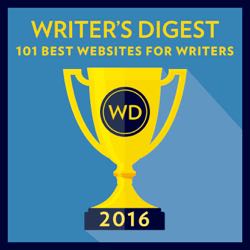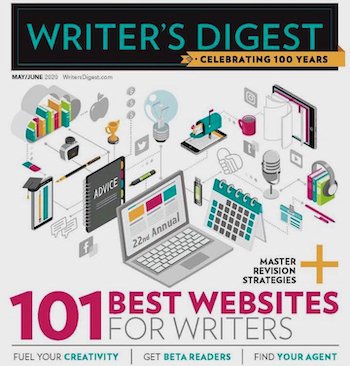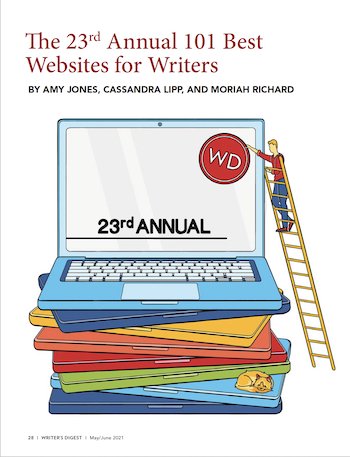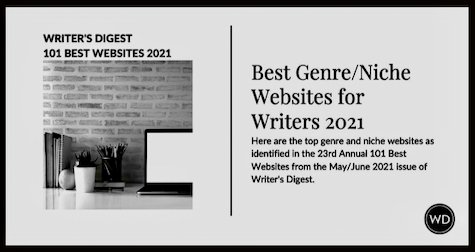 ---
Friend me on Facebook
My Facebook page is about freelance travel writing. I frequently post about:
• links to other well produced travel websites and blogs
• links to my travel articles
• magazine cover stories and back stories
• links to resource pages
• links to coaching and mentoring resources
. . .and plenty of other useful information to get you up to speed



Link to Roy's Personal Facebook page
---


That's all for now. Until next week - just keep pitching! Roy

Roy Stevenson
Pitch Travel Write
www.pitchtravelwrite.com






---