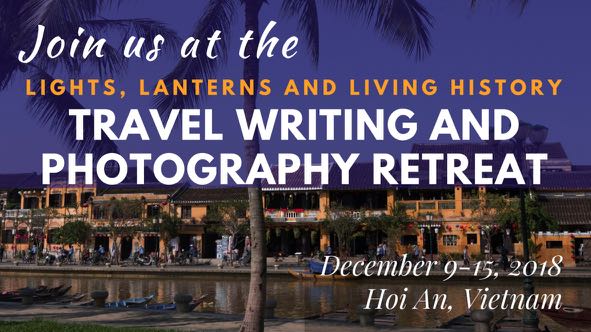 Creative Travel Writing Class
One-Day Workshop
by Nick O'Connell
April 6, 2017

Are you a novice travel writer wanting to boost your creative writing skills?

Have you written in the past but need a refresher?
Nick O'Connell's one-day intensive class will introduce you to the essential techniques of travel, food and wine writing, jump-starting your career as a working travel writer.

Travel writing, food writing and wine writing are some of the most appealing genres of nonfiction, calling on all of an author's skills—dramatic scenes, character sketches, concrete detail, point of view, scene-by-scene construction—to compose compelling, engaging travel narratives.

Narrative writing allows for great scope and ambition. Nick O'Connell's writing class will help you master the craft of narrative travel writing essential for creating good, saleable nonfiction stories.

This one-day course includes and introduction to travel writing, the genres of travel writing (article, essay, profile, etc.), developing story ideas, discussion of scenes, scene-by-scene construction, dramatic outlines, plot and characterization.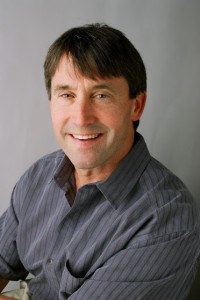 Nick O'Connell is one of the finest travel writers on the West Coast, U.S.A.  His bylines would make most of his peers envious.  Nick's work has been published in numerous top tier travel and food glossies including Newsweek, Gourmet, National Geographic Adventure, Conde Nast Traveler, Food & Wine, Sierra, Sunset, Image, Outside, Alaska Airlines Magazine, Horizon Air, Wine Spectator, Saveur, Seattle, Image Journal, and the New York Times.

---
---
---
Learn more about Nick O'Connell's teaching philosophy.

---
By Roy Stevenson