Greetings Fellow Travel Writers and Bloggers!
---
… and welcome all new subscribers!

By the time you read this we're already finishing up Day 1 of our Complete Travel Writing & Marketing Master Class in Chiang Mai, Thailand.

Our excited group of participants arrived on Saturday at the Chiang Mai International Airport from the US, Australia and the UK. They were whisked off to our home base, the luxurious RatiLanna Resort.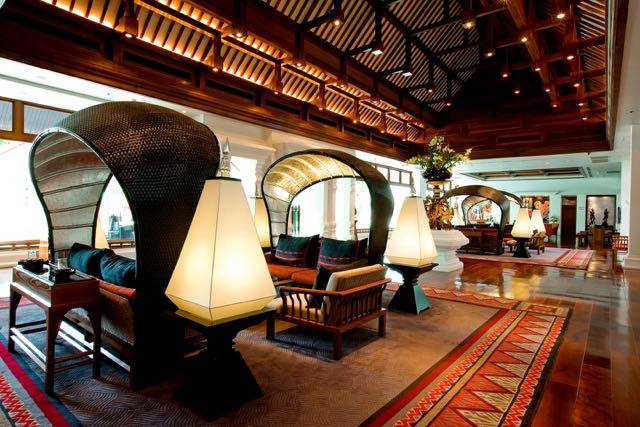 Over the weekend they enjoyed their first exotic spa treatments to help them recover from their travels—all part of the workshop package.

Last night we met up to get to know each other, have a few drinks and enjoy our first dinner together. I spent some time talking about why aggressively marketing your travel stories is so important (Hint: If you can't sell your stories, you don't get to write them).

If you want to see what we're doing each day, I'll be posting photos from our daily workshop, excursions and meals on my Facebook page. You can find the link at the end of this newsletter.
This week's quote pretty much sums up how to be successful, and the overarching message I'll be preaching at our Master Class this week.

My spin has to do with reaching out ceaselessly to magazine editors with your query letters and story pitches. In today's freelance writing arena, aggressive marketing skills are mandatory for anyone who wants to get their work published and thrive.

---
Inspirational Quote of the Week
"If you don't go after what you want, you'll never have it. If you don't ask, the answer is always no. If you don't step forward, you are always in the same place"
- Nora Roberts, Author


---
Featured Post: How to Write With Authority When You're Not An Expert
This week's post explains how to write with authority on just about any topic – even if you're not an expert. How is that possible?

I've been able to get my articles published in such diverse genres as travel, culture, military history, military vehicles, aviation, historic fortresses and castles, classic cars, gardening, food, wine, and beer, sculptures, personalities, beekeepers, film festivals, kayaking, golf, tennis, health, and several other fields.

It didn't happen by accident.

Was I an expert? Certainly not.

But I was curious about these topics. And I was able to figure out some interesting story angles and locate specialty magazines interested in publishing these stories.

This article highlights five ways to expand your writing genres – and to write with authority. Once you know these strategies you can use them over and over again to expand your writing genres and take your writing life to the next level.

Read the article ...


---
Resources for Travel Writers
The Complete Guide to Query Letters for Travel Writers
100 Print Magazines that Want to Publish Your Travel Articles
50 Websites that Want to Publish Your Travel Stories
How to Land Press Trips and Fam Tours
How to Break Into the Luxury Travel Writing Market
The Complete Guide to Marketing & Selling Your Travel Articles


Testimonial for The Complete Guide to Query Letters for Travel Writers:

"A winning formula on how to query that actually works! This handy eBook contains some of the best advice these days on how to write query letters. Many books out there are obsolete because the Internet is now the favored medium for sending queries and not snail mail. The result is that old rules for the query process are no longer valid. Not only does Roy Stevenson offer up a winning formula on how to pitch with success, he gives example after example of query letters he personally pitched that resulted in assignments. I've probably read most of the books on "How to Query" and this one by far is the most practical with a focus that is results-driven. A winning combination!"


— 5-star rating, Amazon.com, By Karin Leperi, Freelance Travel Writer
---
Facebook invitation ...
You are invited to join me on Facebook:

If you're interested in my travel writing advice and in reading short snippets about my new lifestyle in S.E. Asia, please feel free to "Friend" me at my Facebook site.

My posts feature unusual and fun things about our new lifestyle here in Thailand, and I also throw in tips and advice about breaking into travel writing—plus a few stories about my published travel articles. Some of my posts are even funny! Facebook link to Roy's account

---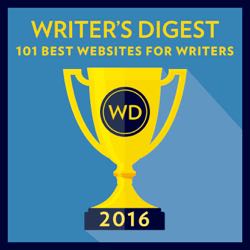 ---
Please share this e-zine with friends, family or anyone you know who is interested in travel writing. They can get free marketing and travel writing information by signing up for my e-zine at this link:

Sign up for my weekly e-zine ...

That's all for this week.

Until next week, you keep pitching.

Roy

Roy Stevenson
Pitch Travel Write
www.pitchtravelwrite.com

---