Greetings Fellow Travel Writers and Bloggers!
This weeks' featured article is all about query letters.
Well-crafted queries present your story ideas to magazine editors to convince them that your story will be exciting and interesting to their readers.
Your query also provides the opportunity to show off your superior writing skills and convince the editor that your story will be low maintenance. Editors love writers who deliver stories needing little or no editing!
Just as writers have the ability to write a flawless query that editors will snap up, it's oh so easy to make cardinal mistakes that scream "amateur" to the editor. The slightest mistake will make the editor hit "delete" and move on to the next one in their inbox.
If your query is off the mark even slightly, the editor will not purchase your article. And there are no consolation prizes for close-to-perfect query letters.
Here's my list of twelve common query letter errors that cost writers any chance of getting their article accepted for publication.

Read the article ...

Spring Book Sale
Spring has arrived and we're celebrating with a 25% discount on all of the books in our store. Fill your cart with as many books as you want - all at 25% off.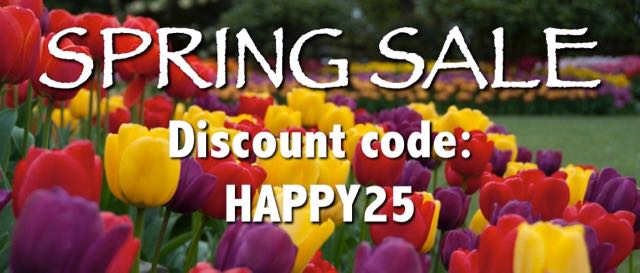 To get 25% off, use discount code HAPPY25 at checkout.

Sale ends at midnight EST on Sunday, March 27th.

Here's the link to our bookstore ...
---
Please share this e-zine with friends, family or anyone you know who is interested in travel writing. They can get free marketing and travel writing information by signing up for my e-zine at this link:

Sign up for the free weekly e-zine ...

That's all for this week.

Until next week, you keep pitching.
Roy

Roy Stevenson
Pitch Travel Write
www.pitchtravelwrite.com
---