Greetings Fellow Travel Writers and Bloggers!
Wow! It's hard to believe that it's only been 25 days since we packed up our home in Seattle, rented it out, and headed to Chiang Mai, Thailand, for our long-stay here!



The weeks have simply flown by and we're now settling in to our comfortable, air-conditioned apartment near the Maya Shopping Mall in the Nimmanhaeman district.

This new life has meant all of the usual chores that come with relocation – getting chips for our mobile phones, hunting down supermarkets, finding someone to do our laundry, sniffing out good restaurants, and most importantly, getting high speed Internet hooked up so we can stay connected.

It's been a lot of fun and we're thoroughly enjoying the change in routine and different culture, plus the radical change in our daily scenery. There's nothing like happening upon an ornate, golden Buddhist temple to remind us that we're not in Kansas anymore.

We're not on vacation. This is just a change of scenery while we carry on with our work. Well, there'll be some sightseeing, of course.

How Do I Spend My Days?

I'm up and writing at 5am every morning until breakfast. We'll have breakfast in our apartment or at a local diner, Thai style (always interesting).

After breakfast, I'll write for a while until lunch, which we usually have somewhere in the neighborhood - at the food court in the nearby Maya Shopping Mall or at a restaurant along Nimmanhaeman Rd.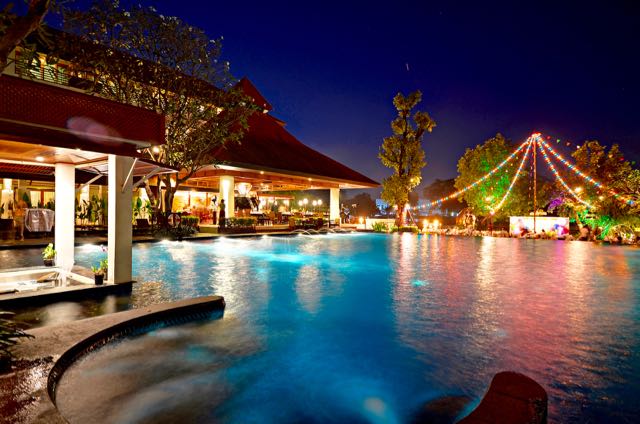 After our five-minute walk "home" I'll have a swim or a nap, or both.

I start up my writing again around 3 or 4 pm, and work until dinnertime.

Dinner is usually at a local restaurant or at the mall. Last night there was a huge thunderstorm so we ate at the pool café next to our apartment. On certain nights we enjoy a meal grazing at the outdoor food carts.

We love the food and the people – and we're slowly adjusting to the heat and humidity here in Northern Thailand.
---
Featured Post: Which Travel Writers Association is Right for You?
Have you joined a travel writer's association?

This week's featured article is about whether you should join a travel writer's association—or not. They're not for everyone, you know.

In this post you will learn the benefits that come with these memberships and I give you some tips about what to look for before you open your wallet and pay your membership dues.

The article wraps up with a list of my top five recommended travel writer's associations.

As a bonus I also provide a comprehensive listing of other international, national, state, and regional travel writer's associations, complete with URLs.

Reading this article will save you many hours of research finding the best ones. And it can help save you from potentially wasting your money on the less reputable groups. I've done the research for you.

Enjoy!

Travel Writers Associations - which one is right for you?
---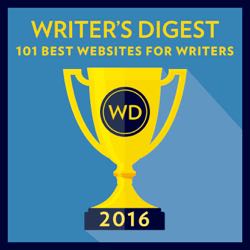 ---
Please share this e-zine with friends, family or anyone you know who is interested in travel writing. They can get free marketing and travel writing information by signing up for my e-zine at this link:

Sign up for my weekly e-zine ...

That's all for this week.

Until next week, you keep pitching.

Roy

Roy Stevenson
Pitch Travel Write
www.pitchtravelwrite.com

---