Greetings Fellow Travel Writers and Bloggers!
This week has been a whirlwind for us here in Thailand, our newfound country.



We found a comfortable writer's apartment at Green Hill Place in Chiang Mai's bustling Nimmenhaemin area. The move from our temporary bungalow to our apartment was interesting. We hired two tuk tuks — one for our luggage and one for us. Ten minutes later after an exhilarating, open-air ride across town, we arrived at our new temporary home.

Since we moved in, we've been walking around our new neighborhood, stopping in coffee shops, breakfast cafes, and local restaurants. And we went shopping for housewares at the giant Tesco Lotus store, a cross between a Fred Meyer and Costco store.

Exploring the upscale Maya Shopping Mall, a 5-minute walk from our apartment, has also been a lot of fun.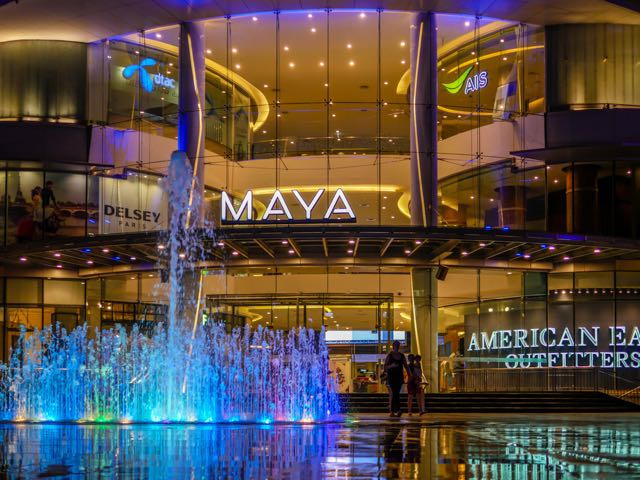 A rewarding part of travel writing is the people you meet on your journey.

We're getting to know the eclectic assortment of tenants in our apartment complex which includes a retired English gentleman who still remembers World War II from his childhood and an Australian who looks like Ragnar Lodbrook from the Vikings TV series but, fortunately, without the mood swings!

We've also met a retired American PE teacher and avid motorcycle rider, plus a bunch of younger couples from the U.S. and Europe and Australia, who venture out every day on their small motorbikes and bicycles, braving the diesel-belching traffic to explore Chiang Mai's abundant Buddhist temples and the verdant Thai countryside.
---
Coming Soon: My Newest Book
Now that we're settling in, it's time to knuckle down to the numerous writing projects and assignments that I've had hanging over my head for the past few months.

Over the next few weeks I'll be completing and publishing my latest book, "How To Break Into The Food, Wine, Beer, and Spirits Travel Writing Market".

Keep watching this newsletter for the book's release date, because we'll be offering it to subscribers at a substantial discount for the first week.
---
Featured Post: Getting Free Travel
This week's featured post, "How Assignment Letters Can Help Fund Your Travels" is an introductory piece where I lay out the ground rules for rounding up assignments that you can parlay into free travel and press trips.

It's all about getting those important assignment letters (aka letters of assignment, or LOAs). After reading this article, those of you who dream about getting exciting press trips to exotic destinations — but still haven't figured out how to do it — will have a solid handle on this process.

Even if you already know how to get free travel, you might just benefit from a refresher.

I'll be following up this article with another one about how to approach magazine editors for LOAs and how far in advance you should be rounding up LOAs before you travel.

I'll also cover the step-by-step approach to requesting travel assistance from destination marketing organizations in a future article. Stay tuned in upcoming issues.

In the meantime, here's this week's article …

Read the article ...
---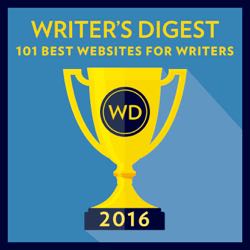 ---
Please share this e-zine with friends, family or anyone you know who is interested in travel writing. They can get free marketing and travel writing information by signing up for my e-zine at this link:

Sign up for my weekly e-zine ...

That's all for this week.

Until next week, you keep pitching.

Roy

Roy Stevenson
Pitch Travel Write
www.pitchtravelwrite.com

---